1v1 with the Impostor | Among Us Hide n Seek (Skeld) – Hider Gameplay | No Commentary | #1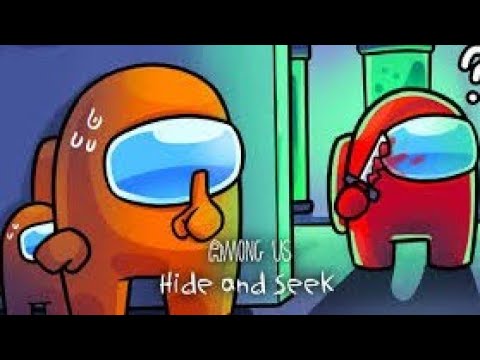 Among Us Gameplay
Views: 42
Like: 4
#amongus #hideandseek #amongusgameplay #hider #skeld #skeldmap
Hey there, Crewmates and Impostors!
Hide n Seek! The Innersloth Team has been hard at work building this new mode which brings some heart-racing action alongside to the classic social deduction form of Among Us.
Guide on how to play:
If you're a Crewmate, your goal is to complete tasks to run down the timer and survive until the time is up to win. If you're the Impostor, your goal is to eliminate all the Crewmates!
Do tasks – they make the timer go down faster.
Watch your danger meter! If the Impostor is far away, the danger meter will be empty. The closer an Impostor is, the more the bar will fill up (red means they're REALLY close) and the louder the music gets! Crewmates get a limited number of vents in this mode, so use them wisely to escape.
FINAL HIDE! These are the last few moments of the game where the Impostor gets a power boost, special Seek map, and a directional ping to where any surviving Crewmates are. CRYING. SCREAMING. TERRIFIED.
And that's Hide n Seek! It's been a blast getting to see the team take this from the concept born from our community into a full-fledged mode. If you're looking for a full rundown on how the mode works check out our How to Play guide or our in-game tutorial.