Among Us 2 – release date, developer news.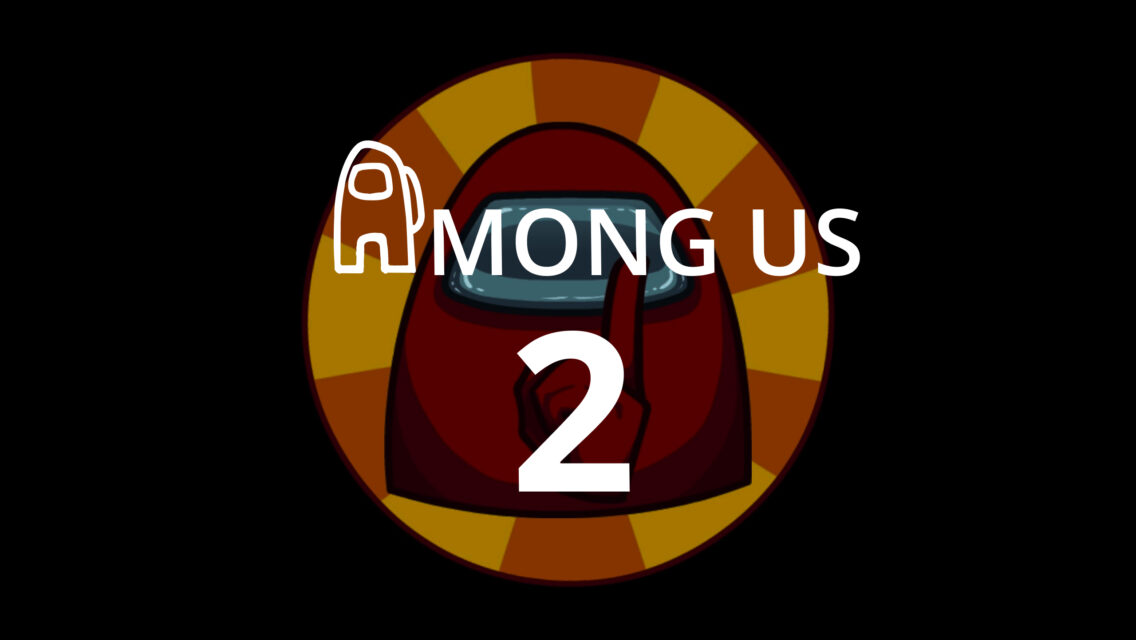 The developers from Innersloth announced that they decided not to create a sequel to the space survival game Among Us, where "civilians" need to figure out traitors who kill crew members and arrange sabotage. Despite the fact that adding something new to Among Us is a very difficult task, the developers see how people love […]
What is Among Us and why is it so wildly popular?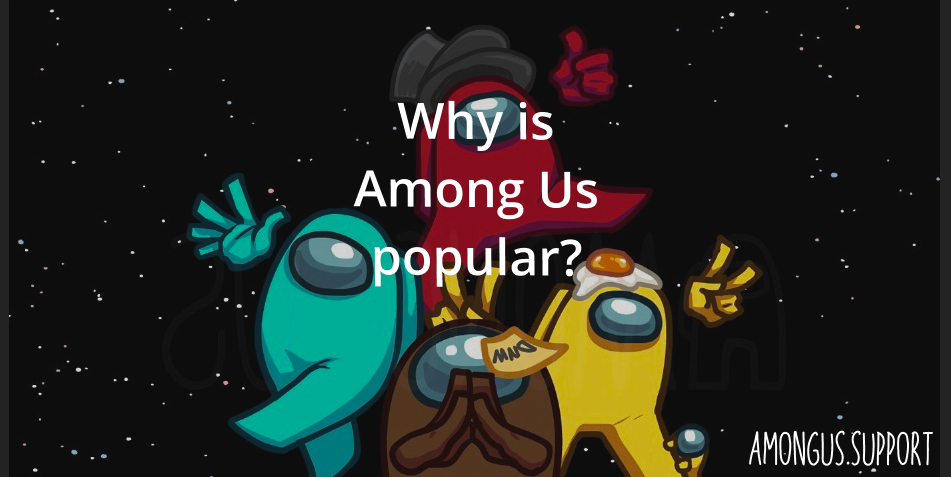 Among Us are the new Fall Guys and the good old mafia. We are talking about a nugget game that gathered dust for two years in the unclaimed category, and then gained a user base of 80 million players in a short time. There is such a popular game called "Mafia". No, not the one […]
Will Among Us Coming to PS4, PS5 or Xbox or Nintendo Switch and When?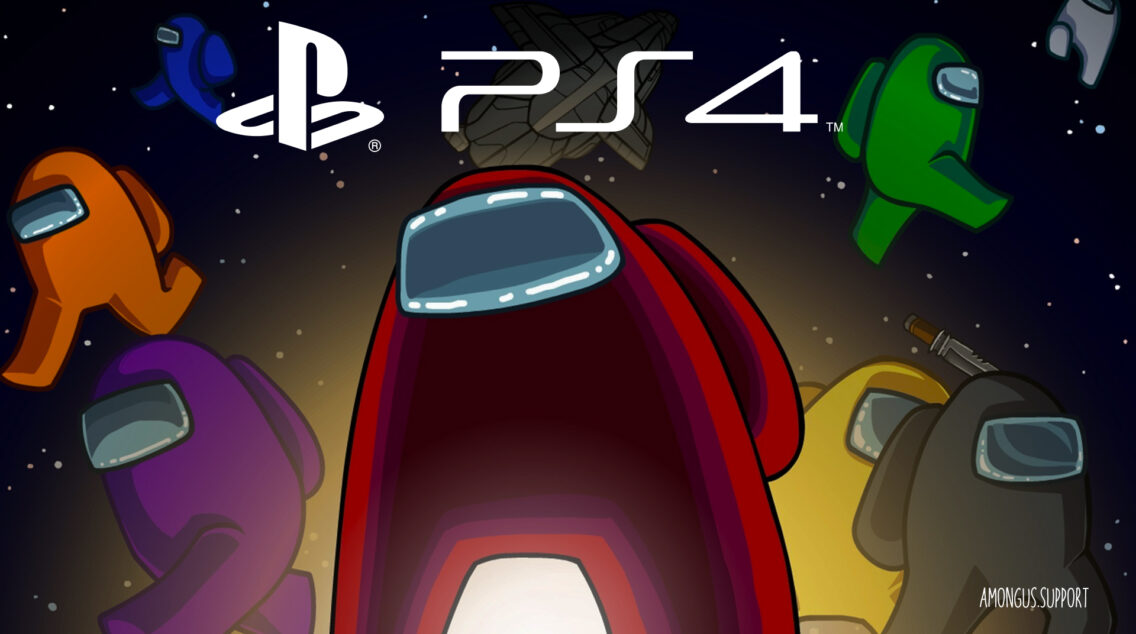 The game was released at the end of 2018, but it has only recently become very popular among us. Along with tons of streamers, mobile and PC players have jumped into the game by the thousands that has become one of the most played games of all time on Steam. If you're a console-only player […]
Among Us Hats: Top 10 Best Hats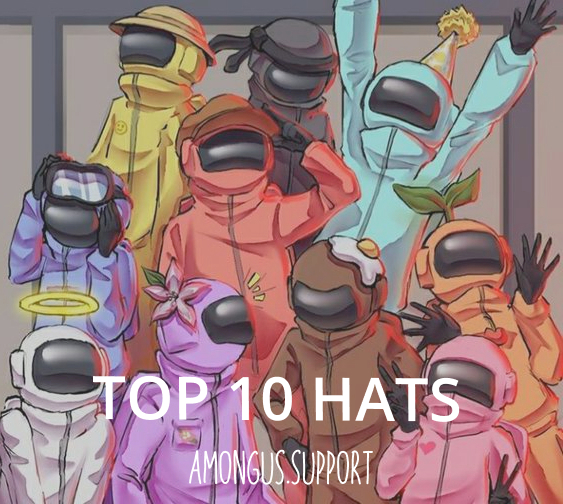 Among Us cannot boast of modern graphics, but despite this, in a few weeks it took the leading position in the ranking of the most downloaded games on Steam and acquired a huge fanbase. The developers of the project offer players exciting competitions in cooperative mode and the opportunity to personalize their character with the […]
Ghost in Among Us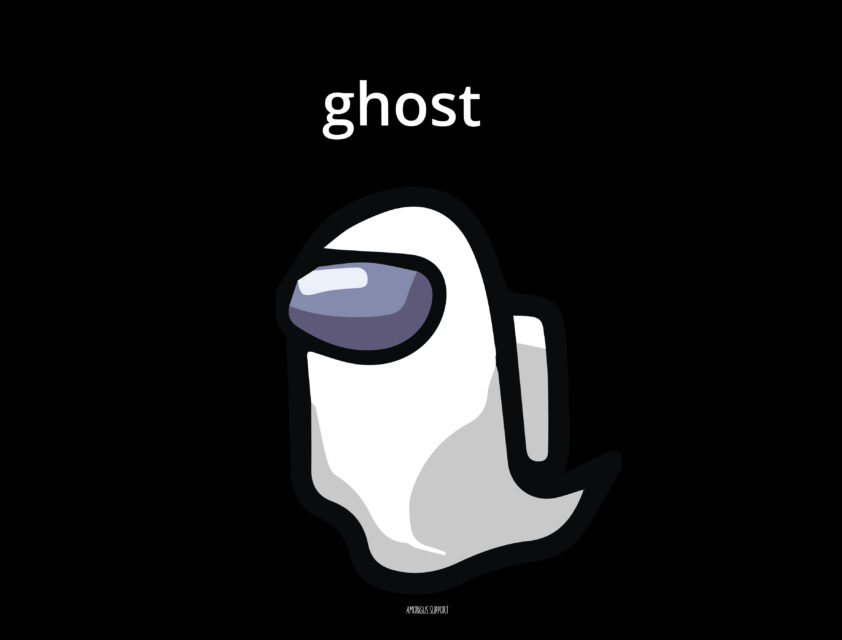 It will be more interesting to play as a ghost in Among Us – a new mechanic will turn players into guardian angels Changes are coming to the now popular Among Us. Players after death turned into ghosts. As ghosts, they can perform tasks if they were members of the crew during their lifetime, or […]