Ghost in Among Us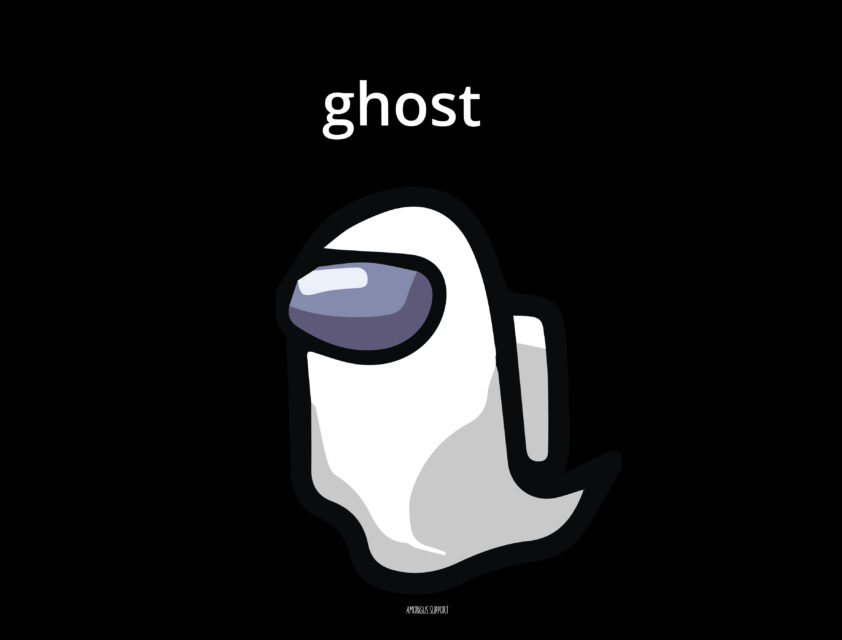 It will be more interesting to play as a ghost in Among Us – a new mechanic will turn players into guardian angels
Changes are coming to the now popular Among Us. Players after death turned into ghosts. As ghosts, they can perform tasks if they were members of the crew during their lifetime, or sabotage if they were traitors. Plus, ghosts can walk through walls – they don't need to run through corridors to find the right door.
But they could not take part in the vote and help identify the traitor in Among Us. But this is one of the most active and main parts of the game. Therefore, playing as a ghost in Among Us seems boring to many. Some leave the server immediately after death in order to start a new game as soon as possible.
Among Us developers have decided to add a new mechanic that will make being a ghost more interesting. The ghosts will be a kind of guardian angels for the players. But what functionality will be added to the ghosts is not yet reported. They only say that they will have more business after death.
However, it is not worth waiting for an update in the near future. Balancing issues will make it difficult to implement the new ghost mechanic in Among Us. Nevertheless, the developers continue to think about how to improve the game to make it even more popular and interesting.