How to download Among Us on PC for free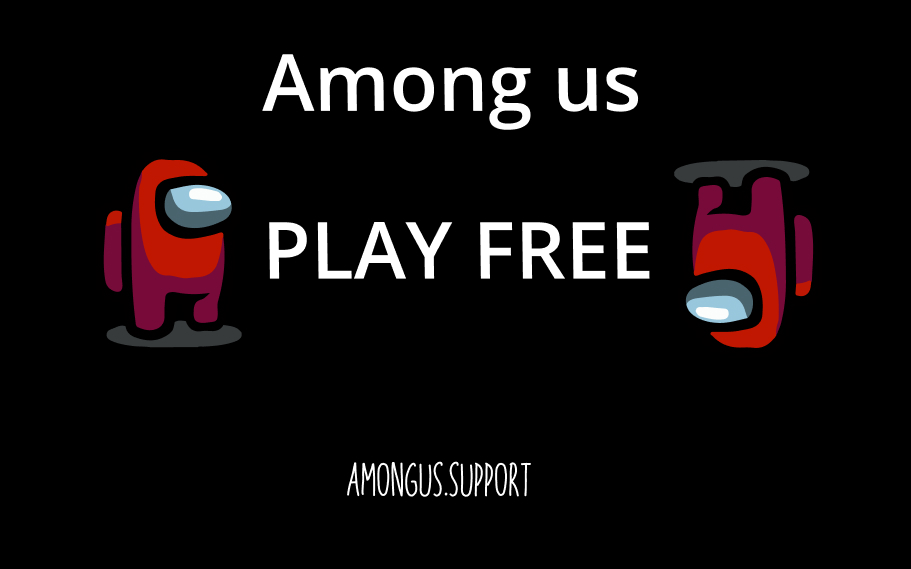 We tell you how to play one of the main hits of the fall on PC for free
Among Us is a multiplayer game from the independent studio InnerSloth, released on mobile devices and PC. The project first appeared in 2018, but only a few weeks ago gained incredible popularity.
While users of mobile devices on iOS and Android operating systems can download the game for free (developers receive money from in-game ads), computer owners are forced to buy it on Steam.
But there is one powerful way to play Among Us on PC for free. The instruction is simple:
Download the emulator for Android BlueStacks from the official site.
Install and run the emulator. Log into Google Play and download the game.
Alternatively, download the Android version from the developer site, InnerSloth studio.
That is, in this case, you will have to use an emulator, run the Android version, but absolutely free.
Note: The game developers have confirmed that they have nothing against gamers using the BlueStacks emulator to run Among Us for free on PC. In this case, they still receive a certain profit, since the player using the emulator is forced to view in-game ads.