A Complete Guide to all Security Systems in Among Us [OUTDATED : AIRSHIP]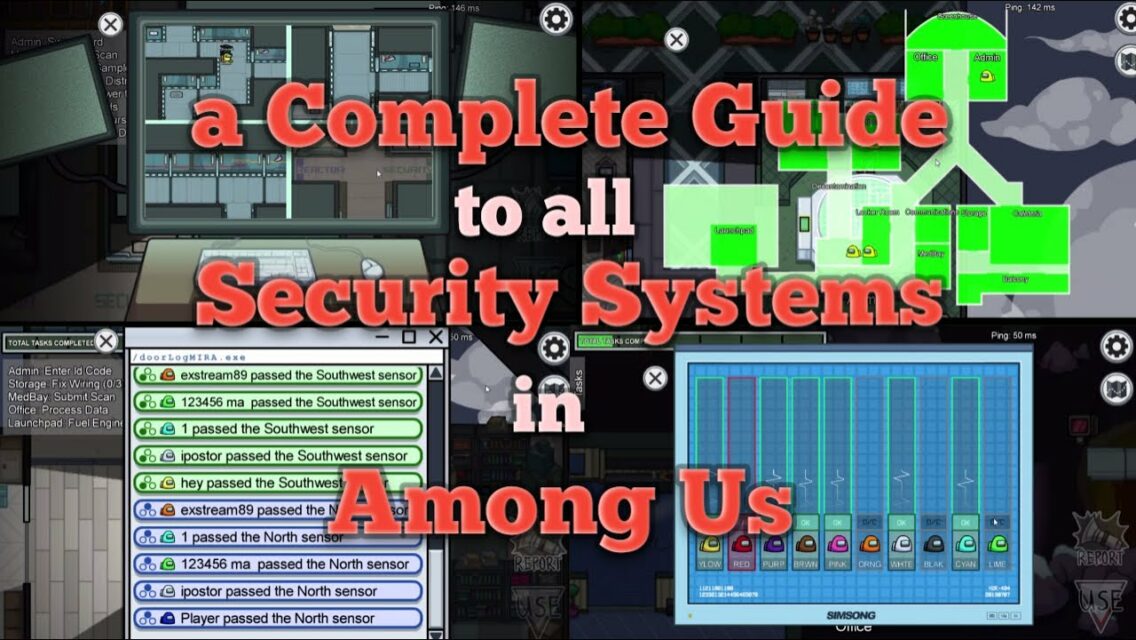 Glaceyy
Views: 962
Like: 57
A Complete Guide to all Security Systems in Among Us, in under 15 minutes!
This video is separated in four parts :
Part 1 : How the Security Systems work (Explaining the core mechanics and what is shown to the player)
Part 2 : How to best utilize the Security Systems (What to do and what not to do with them, how to use them to their full potential)
Part 3 : Crewmate Tips (Essentially like Part 2, but only for Crewmates)
Part 4 : Impostor Tips (Essentially like Part 2 and 3, but only for Impostors)
I've put far more effort into this video than any other (Over 3x more!), so I really hope you learned more about the Security Systems in an entertaining way!
Thanks to the 11 people who helped me record this, I really appreciate it!
Musics Used (in order) :
Hanging Out – Bruno E.
Among Us Theme
Take It Easy – Bad Snacks (For all of the Part 1 to Part 4 screens)
Lottery – Anno Domini Beats
Sunny Days – Anno Domini Beats
Silent Observer – Sarah, The Illstrumentalist