Among Us Beginners Guide: Best Imposter Strategies!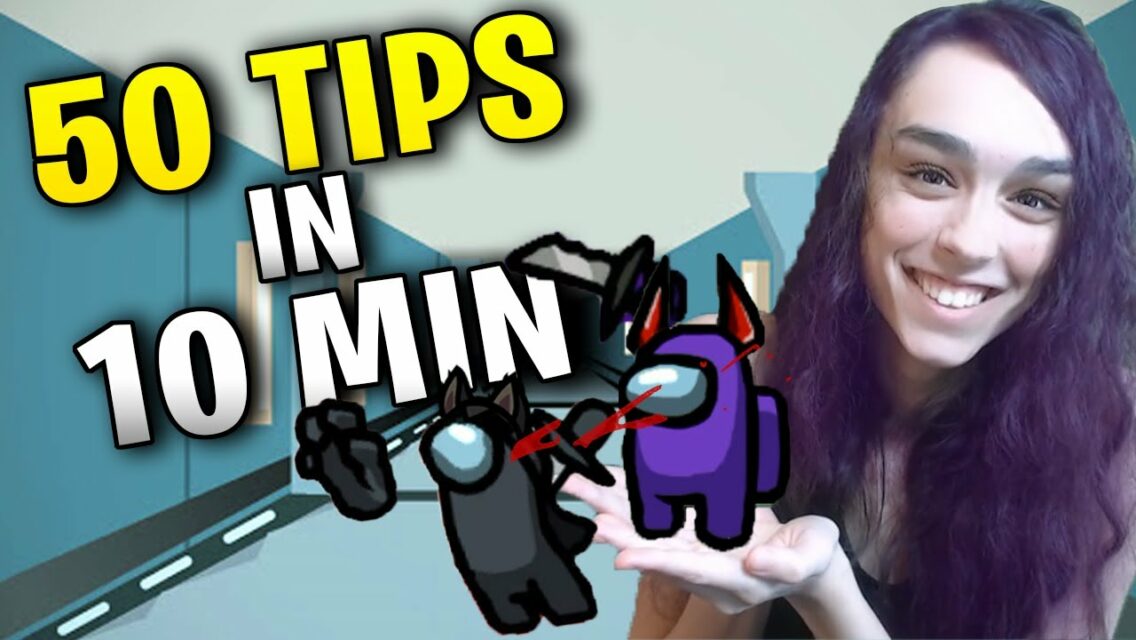 MeagsTV
Views: 220
Like: 26
Meags shares her top 50 Among Us imposter tips in a beginners guide. This Among Us strategy guide for beginners comes from over 300 hours of gameplay in the last few months. You might not have heard of some of these imposter tips and tricks and strategies so let me know what you learned in the comments below! I hope this imposter guide helps!
Subscribe if you want more Among Us tips and tricks, because I have plenty more to come!
🙂
Come play Among Us with me every day at 5 PM PT onwards (except Monday) at ​​ | Type !amongus in my Twitch chat for how to join
🙂
​​
​​
​