Among us Guide For Beginners(Bonus Tricks)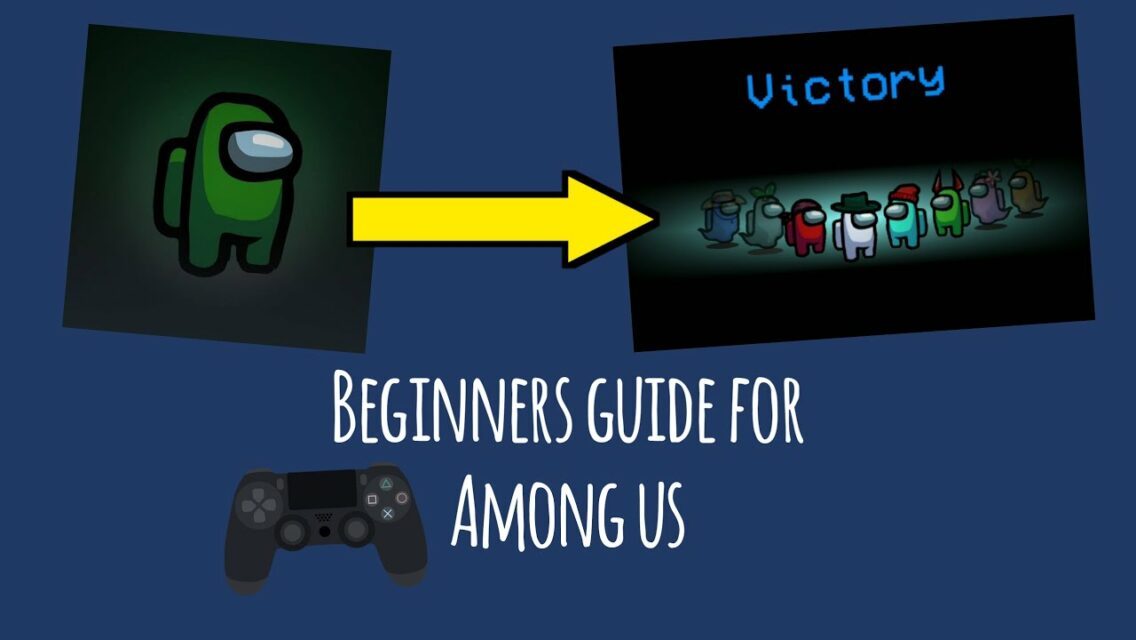 GradientPlayz
Views: 5
Like: 0
Rex
In this video i tell the basics of the current trending game "Among us" and at the end i tell some bonus tricks that can help you win the match.Among us is not as easy as it seems,because there are some very professional players who can guess the imposter in the first round so if are thinking forward to play the game or if you played the game and you want to know some pro trips,this video is for you.
The first trick i told in this video is the camera trick,the camera trick is when you see a red blinking light on top of the camera that means somebody is watching you and you should not pull of a kill,just like this i told more 4 quick tricks that are very useful.
So, that was it for this video i really hope this helped you be be better at Among us.Make sure to hit that subscribe button that helps me more than you think and thank you once again for watching this video and i will see you guys in the next one.Goodbye.