Among Us Guide In Hindi / Urdu | How to Play Among Us In Hindi | Minterest By |Maria Abbas |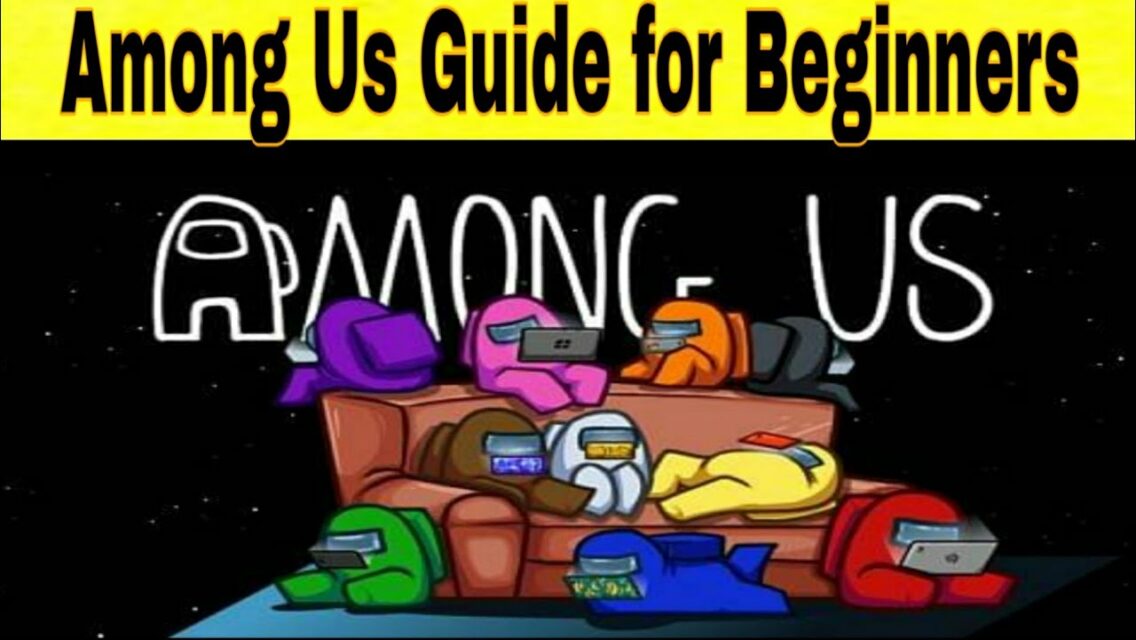 Minterest By Maria Abbas
Views: 78
Like: 14
Among Us Guide In Urdu | How to Play Among Us | Minterest Bt Maria Abbas |
is video mein me nay sab keh liya bohat asani se smjhaya hai ke hum among us game kis tarah khel sakty hain, ( how to play among us )
basic guide for new players, wo log jinko nahi pata keh ye game mein kistarh enter hona hai to ye video poori dekhen !
aj is video me dekhen gy how to create private table in among us
how to join table in among us
how to join private table
how to chat in game, how to report in among us or bhi bohat kuch in sab say related !!!
So in today's video we will go over everything you need to know to get started in the game. Up to 10 players will enter into a map and must complete all their given tasks, shown in the top left of your screen. The tasks are simple and include things like dumping trash, fixing wiring, or uploading data. While the tasks are being completed, any imposters that are posing as crewmates must try to kill crewmates without being seen.
If the number of imposters is ever equal to the number of crewmates, the game will be over and the imposters will win. So if there is 1 imposter in a group of 10 players, then the imposter must kill 8 players to win.
#amongusguide
#howtoplayamongus
#minterestbymariaabbas
#amongusguideinhindi
subscribe my channel ;
follow me on instagram ;