Among us guide, tips, glitches and more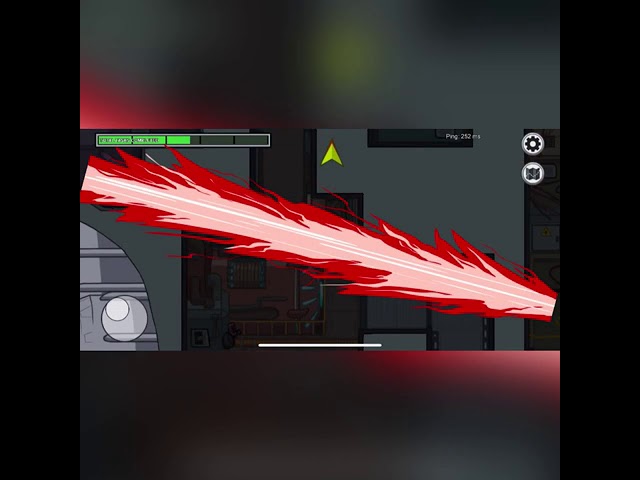 Royboy Pro
Views: 29
Like: 2
Hey guys! In this among us video, im gonna be telling y'all some glitches, tips and guides for beginners. I hope y'all enjoyed the vidro and dont forget to like and subscribe. Stay safe!
Note: these glitches are done for entertainment purposes so if they dont work, im sorry but maybe ive done something wrong or maybe it got patched.
Thanks for watching!