Among Us MASTER GUIDE Tips and Tricks: MIRA HQ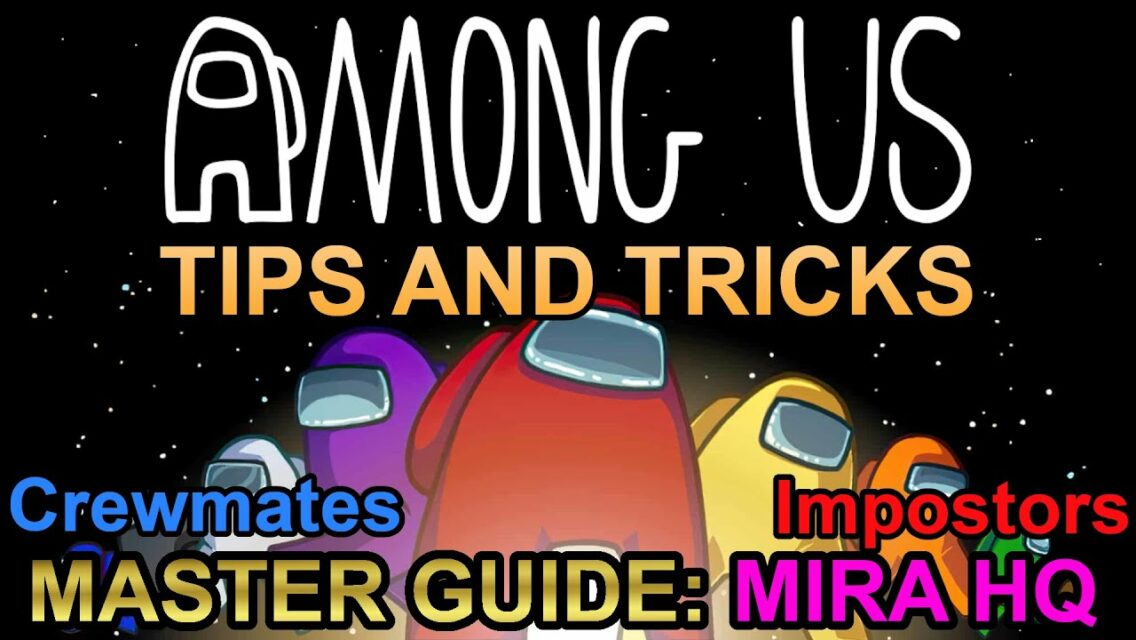 Gamecamiller
Views: 389
Like: 14
We're back with part 2 of our Among Us Master Guide Series! CosmicCubicle, a master Among Us player, joins me again in breakdown the the Mira HQ map, providing everything you need to know to master the map! Do you want to get better at the game? Then this video is for you!
Guide Chapters:
0:00 Intro
1:41 Freeplay Mode Setup
2:41 Mira HQ Map Tour And Layout
7:55 Full Tasks Breakdowns
23:04 Full Venting Breakdowns For Impostors
24:22 Bonus Tips And Tricks For Impostors (And Crewmates!)
26:44 Ending
Special thanks to CosmicCubicle for taking the time to deliver a ton of tips and tricks for today's video!
Check out CosmicCubicle's content here:
▶Twitter:
▶Instagram:
▶Twitch:
▶YouTube:
Also, big shout to members of the Kaiju Club Discord Server () for helping out in the video: Alliecat, Joker, Spooky, Madman, Stormy Chu, Kitsune and Venomslime!
Thank you for subscribing!
🎮 Love gaming? Then consider subscribing! There's new videos each and every week from gaming news, tips and tricks, reviews and more!
▶Join The Kaiju Club Discord Today!: ​
▶Follow Me On Twitter: ​
▶Instagram Page:
▶TikTok:
▶Support This Channel On Patreon:
Patreon starts at $1 (you can pledge more if you desire) and every dollar helps this channel out and is very appreciated! 🙏
Music Credits:
Space Ambience by Alexander Nakarada |
Music promoted by
Attribution 4.0 International (CC BY 4.0)
Artifacts In The Sky by Dox |
Music promoted by
Attribution-NoDerivs 3.0 Unported (CC BY-ND 3.0)
In Orbit by Electronic Senses |
Music promoted by
Creative Commons Attribution-ShareAlike 3.0 Unported
Stargazer by | e s c p |
Music promoted by
Attribution 4.0 International (CC BY 4.0)
A Journey Through The Universe by Lesion X |
Music promoted by
Creative Commons Attribution 3.0 Unported License
#AmongUs #MiraHQ #AmongUsGuide