Among us (Polus Map) – Guide for all tasks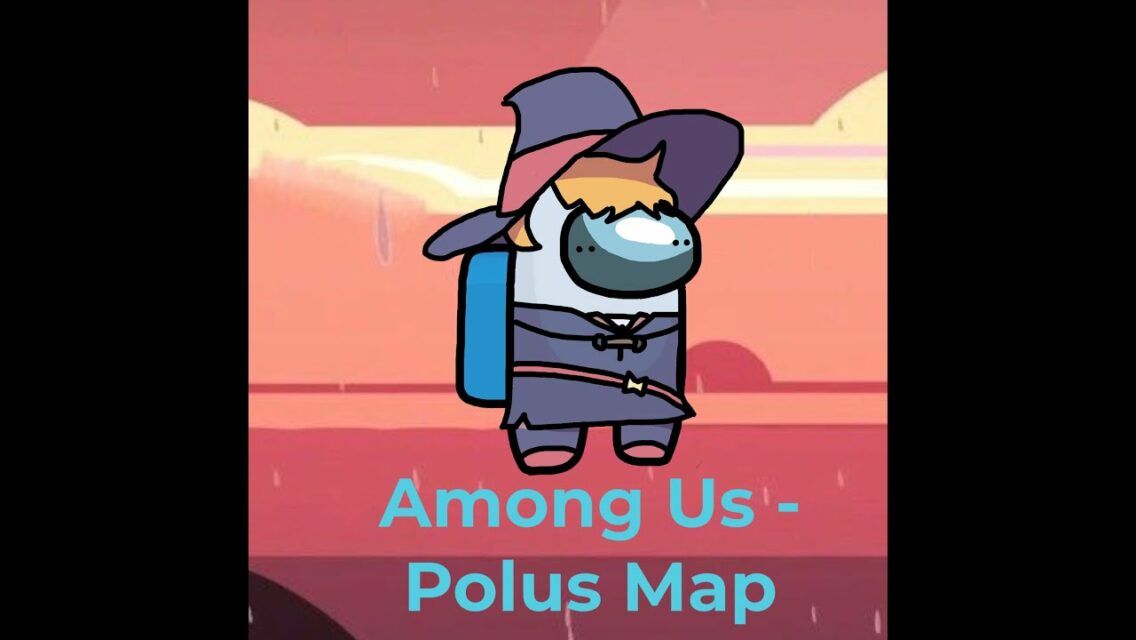 Ezio's Gaming World
Views: 14
Like: 4
All tasks in Among us – Polus Map
Next video will be for impostors.
My videos will be game and game related content only. Do comment on the comment section, if you want to know more about a game.
I will also be playing new games in my future videos.
I hope you guys like my video. Like and Subscribe for more videos.
Thank you for Watching.