EVERY CHANGE to AIRSHIP from the "BETA" – Among Us – Gameplay Guide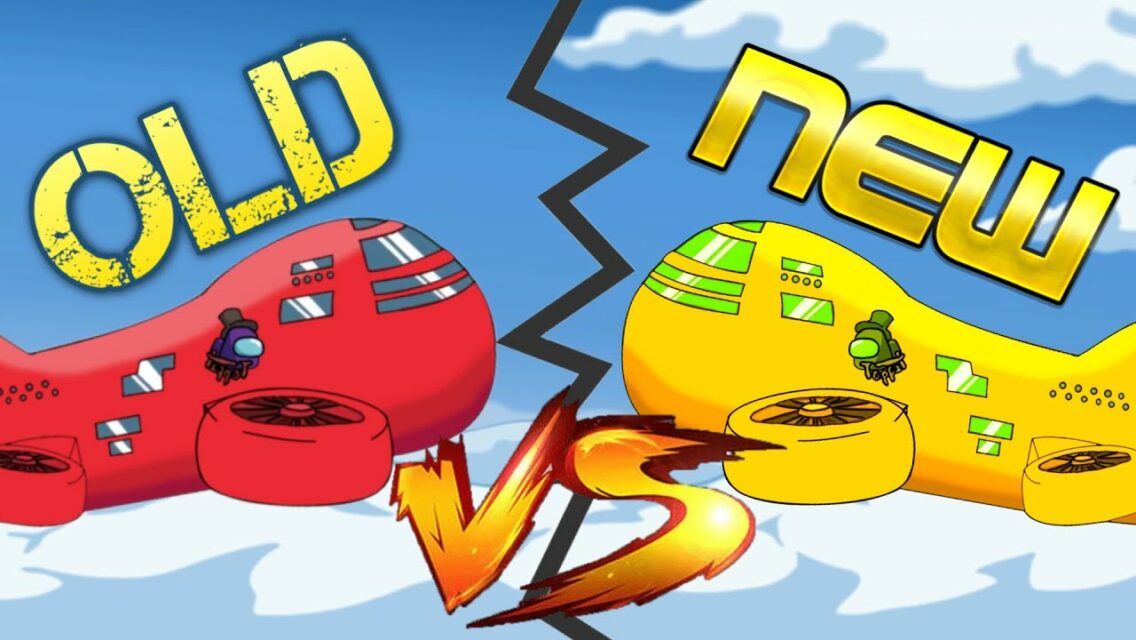 LetsNot
Views: 887
Like: 85
We are back on the new Among Us Airship Map! For this video I wanted to dive in to the new map and find out exactly why it took them so long from the prerelease of the map to release the official version on March 31st. So, in this video I take a look at 18 changes that InnerSloth made to the new Airship map ranging from bug fixes to completely new tasks.
Ultimately, after making the video, I wanted to know what you all think. Was it worth waiting almost 4 extra months for these changes? Leave a comment about what you think and hopefully you all are enjoying the new map as much as I am :)!
Also, strangely, I'm stil waiting on my invitation to the hafu lobby…. odd. So Corpse, Toast or Valkyrae let me know when you all want to play! As a side note, the Among Us stream with Jimmy Kimmel was great!
Finally, I stream Among Us LIVE with Viewers (and some other games) on YouTube MWF and Sunday from 8:00 PM – 11:00 PM PT, so feel free to stop by when I'm live. Hope to see you there!
Become a member (click Join) to get access to perks:
Please stop and say hello on Discord or Twitter.
If you enjoy the content, feel free to leave a like and recommend what I should play next! And of course subscribe so I can continue making video game content for you all :).