Guide To Ending Among Us Humor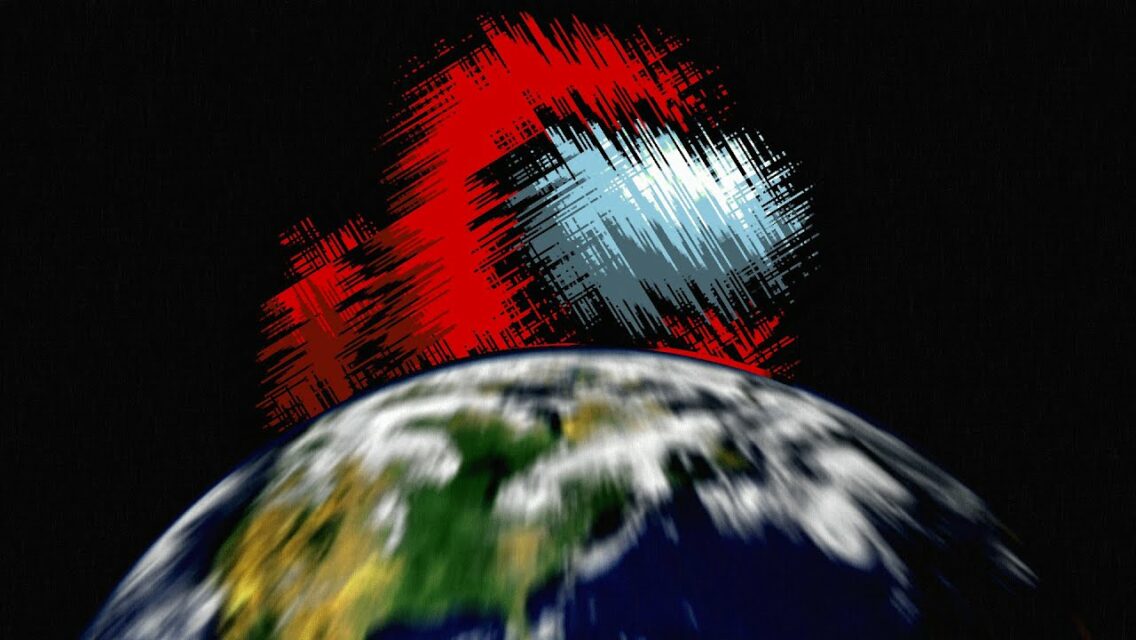 cowdill
Views: 352
Like: 26
We watch impending doom of our sussy imposter future.
"Walt I don't know man. You've been seeming sus lately"
You can not hide from it. Your normal pills won't save you.
So it is now canon that LeBron James🏀from Space Jam 🚀 has game ended 🔪 sussy imposter 😳. We now live in peace 😇 without ever thinking of Amogus 👽.
Subscribe so I can feed my family
Among Us Remix by @maki ligon :
#21stcenturyhumor