HOW TO GET IMPOSTOR EVERY TIME PLAYING IN AMONG US (FULL GUIDE + GAMEPLAY)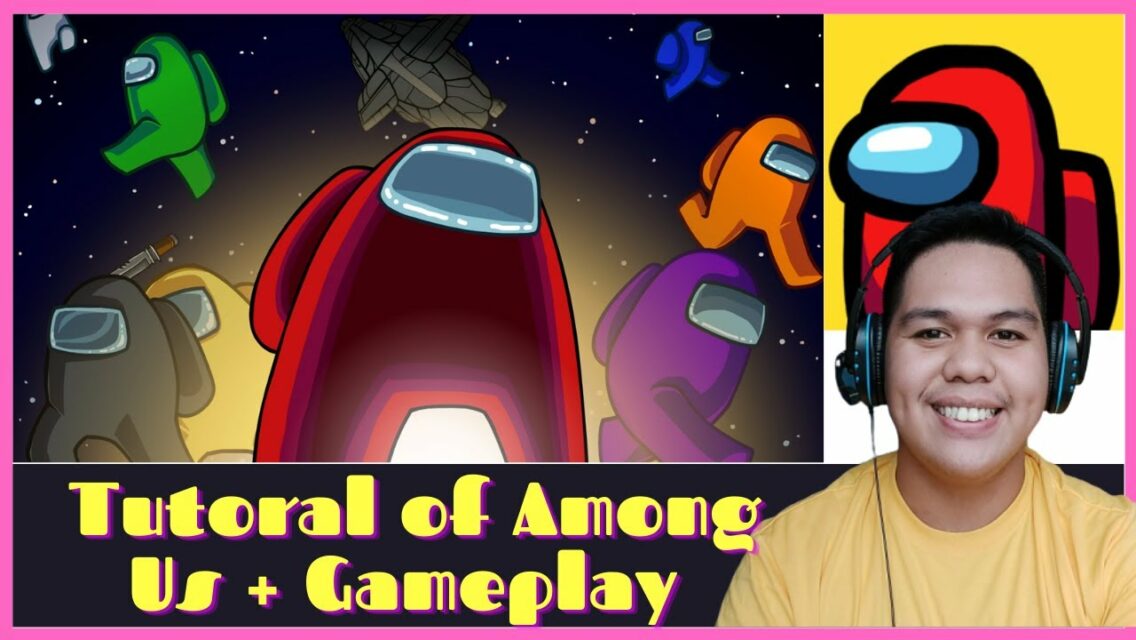 Bon Mark Gerarcas
Views: 255
Like:
Hello guys it's me again your Bon Mark Gerarcas brought to you vlogs, literaries (tula, daglian, essays etc) , hacks and tips, etc.
C A M E R A : Samsung A71
E D I T I N G: KineMaster
T H U M B N A I L: CANVA
I N S T A G R A M :
@ ibonching
T W I T T E R:
@bonchology
F A C E B O O K:
Bon Mark Malate Gerarcas
FOR BUSINESS COLLABORATION A D SPONSORSHIP:
Gmail: [email protected]
MUSIC:
🎵 Junji- AudioLibrary
"Copyright Disclaimer Under Section 107 of the Copyright Act 1976, allowance is made for "fair use" for purposes such as criticism, comment, news reporting, teaching, scholarship, and research. Fair use is a use permitted by copyright statute that might otherwise be infringing. Non-profit, educational or personal use tips the balance in favor of fair use."
Among Us Game Overview:
Play with 4-10 player online or via local WiFi as you attempt to prepare your spaceship for departure, but beware as one or more random players among the Crew are Impostors bent on killing everyone!
Among Us was originally created as a party game, we recommend playing with friends at a LAN party or online using voice chat. Enjoy cross-platform play between Android, iOS and PC.
– – – – –
Among Us Crew Gameplay features:
-Win by completing tasks to prepare the ship or ejecting all Impostors.
-React quickly to undo the Impostor's sabotages.
-Check the Admin map and Security cameras to keep tabs on other Crewmates.
-Report any dead bodies immediately to start discussion of who the suspected Impostor is.
-Call emergency meetings to discuss suspicious behavior.
-Vote to eject suspected Impostors.
– – – – –
Among Us Imposter Gameplay Features:
-Kill crewmates and frame bystanders.
-Pretend to run tasks to blend in with the crewmates.
-Sneak through the vents to quickly move about the ship.
-Use sabotages to cause chaos and divide the crew.
-Close doors to trap victims and kill in private.
– – – – –
Download Among Us
#impostoreverytime #amongushack #impostorglitch