How to Play Among Us (Tasks and Basic Guide)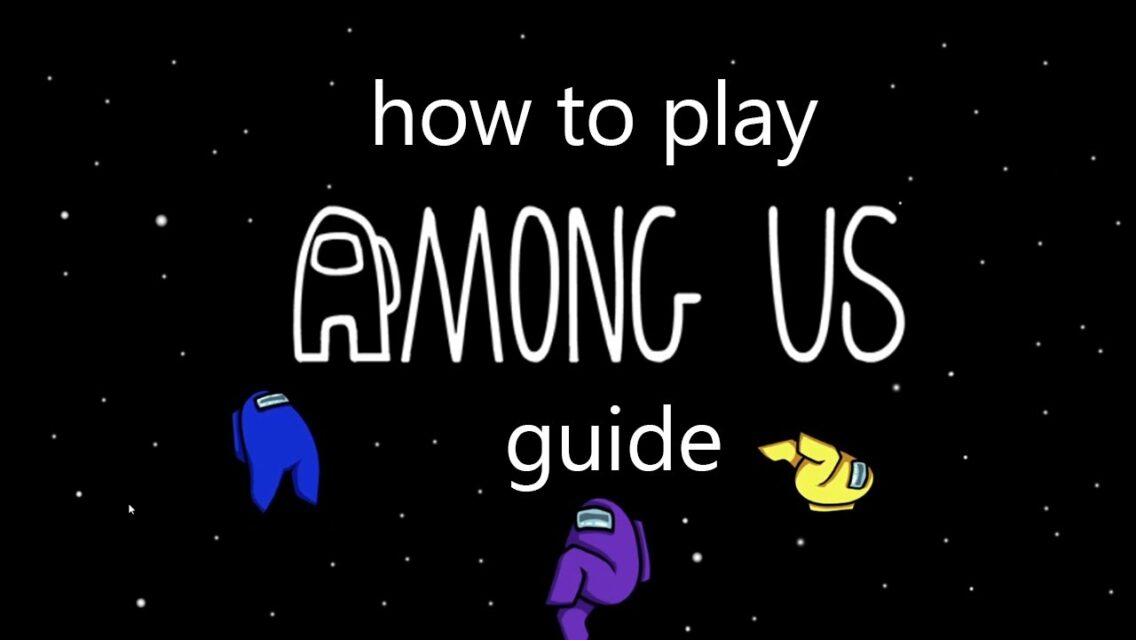 DannMuu
Views: 50
Like: 4
The Ultimate How to Play Among Us Guide! This is a basic run through of all you will need to know in order to play among us. This includes going through tasks as a crew-mate or performing kills as the impostor. Currently, this video only contains information on Skeld (the original map that most play on), but I plan to add more tips and tricks on other maps in the future videos. I made this for anyone out there who does not know how to play among us, and would like to take a minimal amount of time in order to learn and understand it.
If you have any questions, comments, or concerns, then be sure to comment down below to let me know what you think of the video.
I plan on releasing more content on Among Us in the future, and I hope that you will join me on my journey through making YouTube videos.
I value each and every one of you, and I hope you have a great day!
00:00 Intro
0:15 Online Lobbies
0:35 Setting up your own game
1:07 Basic Crewmate Task Walkthrough
3:38 Reporting a body
4:41 Playing as a ghost
6:22 Emergency Meetings
7:30 Playing as Impostor
8:15 Reactor Sabotage
9:47 Oxygen (O2) Sabotage
10:30 Lights Sabotage
11:09 Communications Sabotage
11:42 Impostor Vision
12:04 Settings and Overview
13:15 Outro