Imposter Only! Among US Strategy! Guide to victory!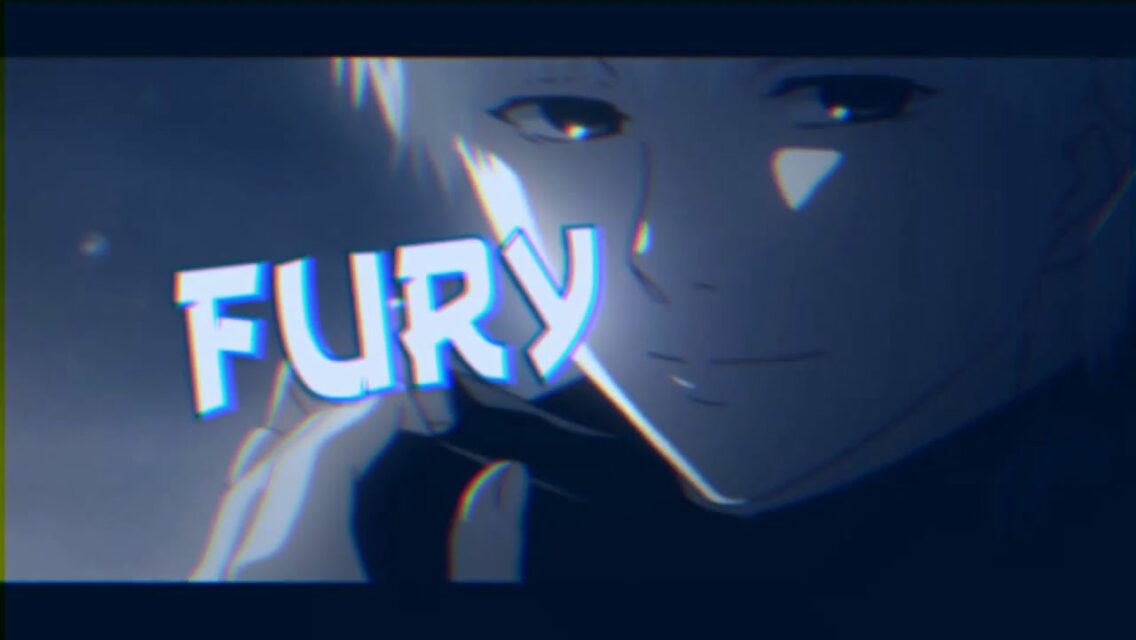 Fury's Insanity
Views: 22
Like: 4
Watch me bust up some games in Among US as an imposter! nothing but imposter gameplay here! hope you enjoy! be sure to catch me and my partner on twitch!
to play with us, msg me on discord @native fury 33#7259
follow kosmic on twitch @Kosmic_night
leave a like and a comment if you enjoy!