New Among Us FACTION MOD || The Cultist (Download, Tutorial, Guide)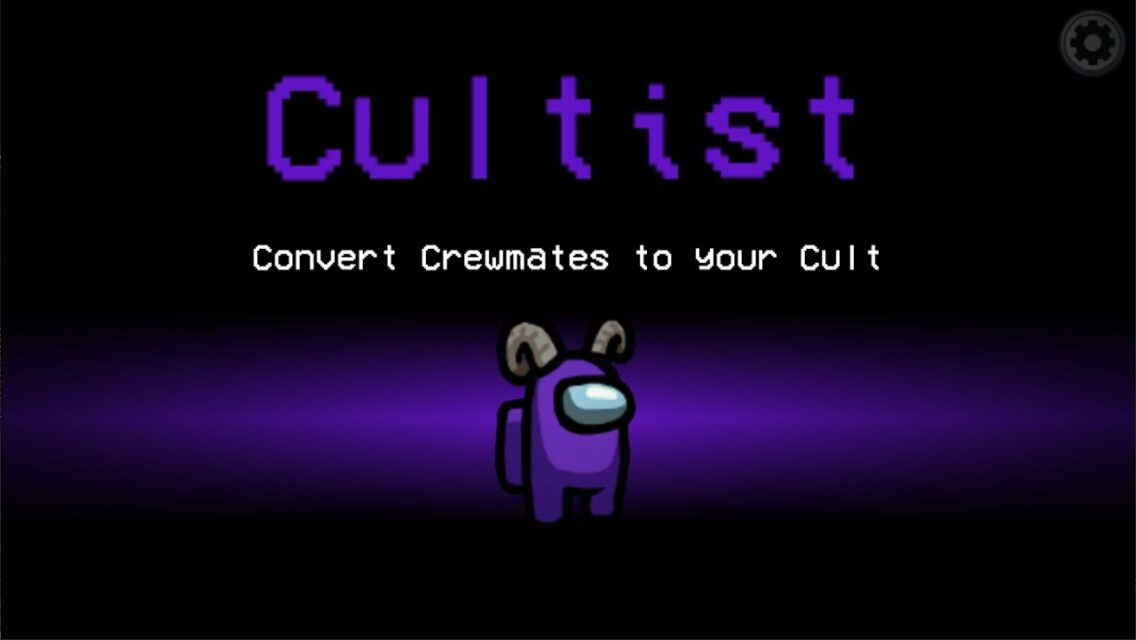 Spect0rr
Views: 2301
Like: 55
Hey Guys, A new type of role mod has been developed to add a whole new faction into Among Us introducing the Cultist. A cult leader attempts to convert innocent crewmates while they are just trying to do their tasks. If the lobby is a majority cultist the cultists win but be careful as impostors can't be converted and the cult tends to be target number 1! Huge thanks to Aeolic for developing, testing, and releasing this mod to the public!
Aeolic's Plugs:
His GitHub (Download link):
His Twitter:
My plugs:
Twitter: ​
Tiktok: ​
Discord: ​
Twitch:​
Business email: [email protected]
Among us dedicated server hosting:
​
Code spect0rr for 20% off for the life of any products at your first purchase.