The Guide To Among Us Pt . 4 – Modding on Windows 11 and 10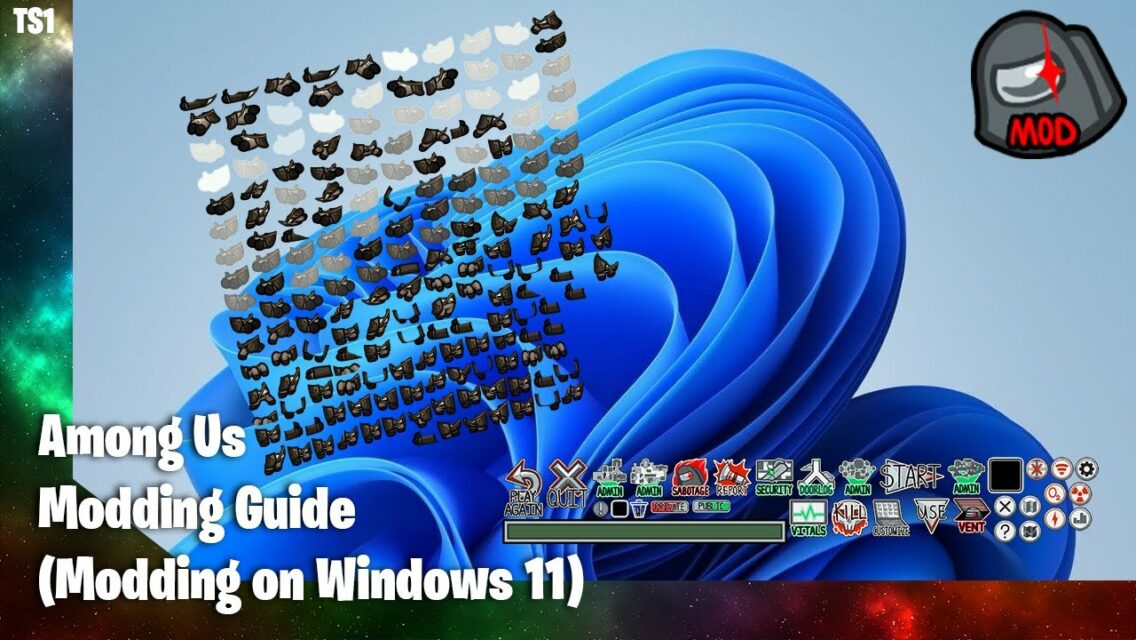 TheSingleOne YT
Views: 280
Like: 7
The Guide To Among Us Pt . 4 – Modding on Windows 11
How to mod Among Us on Windows 11 and Windows 10!
I showcase how to mod on Windows 11 but the procedure remains the same.
Links (in order of video)
UABEA (UABEAvalonia):
.Net (also knows as dotnet) runtime 5.0:
VC++ Redistributable:
Photo Viewer and Editor:
=========
Make sure to subscribe for more Fortnite and #AmongUs Content!
If You Would Like To Support Me In Fortnite, My Code Is TheSingleOneYT
#AD #EpicPartner
Check Out My Website:
Twitter:
GitHub:
The *ULTIMATE* FN Asset Pack:
All My Published Maps:
=====
Timestamps:
0:00 Intro
0:27 UABEA Download
1:30 .Net 5.0 Installiation
2:26 VC++ Redistributable Download & Installiation
2:57 Exporting Assets
4:34 Asset Editing
5:37 Importing Assets
6:50 Installing The Mod
7:17 Testing Mod
7:52 Outro
=====
Music:
Light Expanse
By Unicorn Head
(Downloaded from YouTube Studio's Audio Library)