Ultimate Guide to Among Us: MAPS INCLUDED!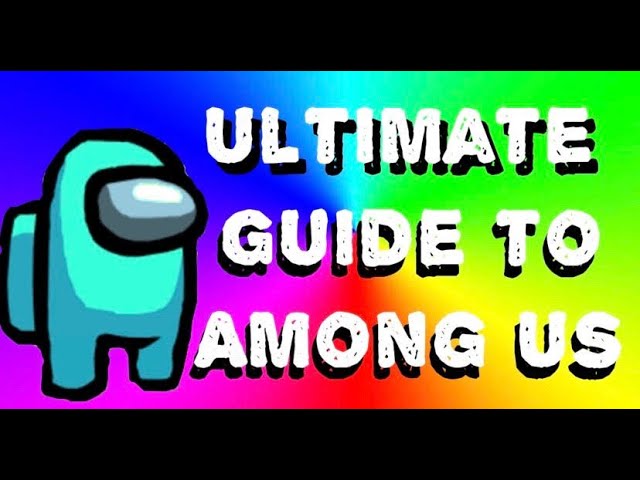 TheComplications
Views: 18
Like: 2
Maps is included in the end.
This is the only video you will need to understand Among Us.
If your game crashes and keeps saying that you disconnected, try turning your wifi on and off, try exiting out of the game completely and going back in, try closing other apps, and try a different server or location (North America, Europe, or Asia). If you tried all of these and it STILL doesn't work. Then try again in an hour. The game is really popular now and can't handle too many people on it at once.
Please subscribe to my channel and support me! I'm trying to pay for college.