Among Us How to Play – Guide & Tips (Xbox One | Series S|X)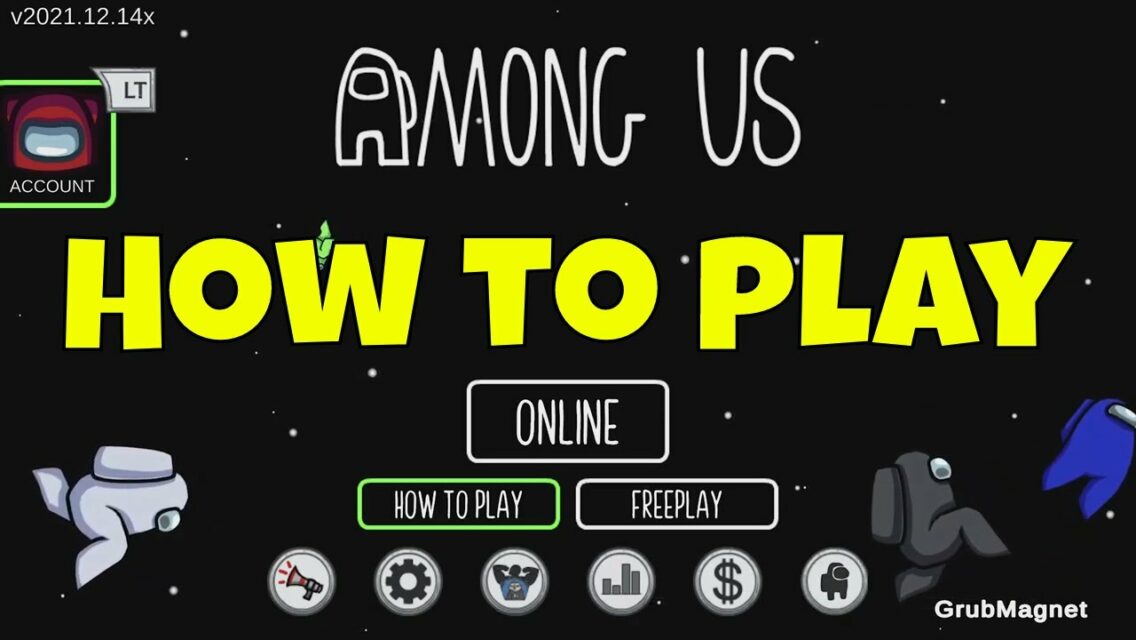 GrubMagnet Gaming
Views: 9341
Like: 65
Here's a detailed guide how to play Among Us on Xbox One | Series S|X. I run through the how to play guide, freeplay area and then take you into a real online game. I get elected to be the Imposter (first time as him). Watch the video to see how I do!
PLEASE SUBSCRIBE:
Among Us is a fairly simple game where 4 – 15 people play to try and discover who the imposter is on the ship. The crew mates have can win by either discovering who the imposter is or by completing all tasks assigned to all crew mates.
When learning how to play Among Us, there is a simple how to play section which explains the basic concepts. The freeplay area is a good place to practice the controls and learning how to do tasks.
There is no substitute to actually playing online though in a real game. I play online and get randomly picked to be the imposter.
After the game you earn beans for your performance. You can spend these on new accessories and costumes.
I hope you found this Among Us How to Play Tutorial (Xbox One | Series S|X) useful. If so, please comment and like as it helps others find this content. If you like my content, check out the rest of my channel where you'll find hundreds for gaming videos that cover tutorials and walkthroughs. If you like what you see, please subscribe and you'll be kept up to date on my future content. I upload typically 10+ videos a week! Thanks so much for your support
#amongus #xbox #xboxone #xboxseriesx #xboxseriess #gaming