How to Setup & Host Among Us Private Server (Imposter) | Full Guide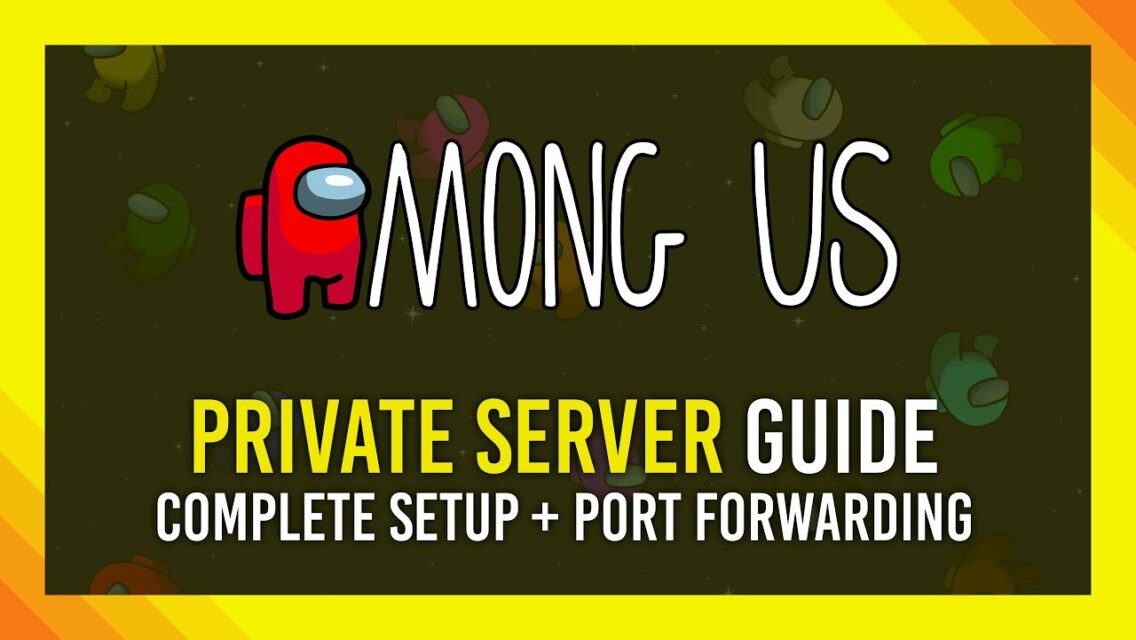 TroubleChute
Views: 16156
Like: 190
Want to host your own private server for mods, privacy or anything like that? Well, big streamers often need to use this kind of software to keep their IP addresses private and stuff like that. This guide shows you how to download, install and set up your own private among us server using the "Imposter" software. By the end, you should have a fully functional, moddable server that you and your friends can play on. This video covers the Firewall and Port Forwarding as well!
Imposter GitHub:
Got more than 1 router? You need Multi-router port forwarding:
Other Among Us Videos:
– Among Us Sheriff Mod:
– Crewlink (proximity chat) setup:
– Crewlink private server:
Timestamps:
0:00 – Explanation
0:25 – What is Imposter (Among Us Private Server)?
0:57 – Downloading Imposter & Imposter server
1:44 – Downloading other versions from GitHub (Not always compatible)
2:26 – Install Server & Client
4:13 – Downloading Imposter & Imposter Experimental server
5:00 – Starting Imposter Server
5:28 – Setting up Imposter for Players (Client)
5:57 – Joining Among Us Private server (Imposter)
6:27 – Firewall
8:17 – Port Forwarding Imposter (Among Us Private Server)
11:00 – Playing with friends on the internet
14:00 – Closing server
14:20 – How to join on Android, iOS & another Windows method
#AmongUs #PrivateServer #Imposter
—————————–
💸 Found this useful? Help me make more! Support me by becoming a member:
—————————–
💸 Direct donations via Ko-Fi:
💬 Discuss video & Suggest (Discord):
🎮 Gaming channel:
🌐 Website:
📧 Need voice overs done? Business query? Contact my business email: TroubleChute (at) tcno.co
Everything in this video is my personal opinion and experience, and should not be considered professional advice. Always do your own research and make sure what you're doing is safe.