Among Us Imposter starter guide!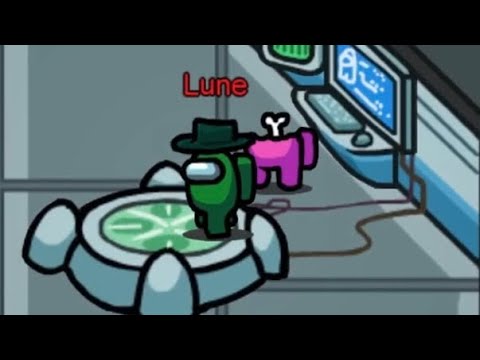 Lunecresent WOV
Views: 226
Like: 14
I play Among Us and break friendships as imposter.
👍👍🔔🔔 If you enjoyed the content make sure to like the video. Subscribe to my channel and turn on notifications so you will be alerted the next time I upload! 👍👍🔔🔔
0:00
Track: "Portal" Mysterious Space Background Music No Copyright
Music Provided by Gravity Sound
Listen To The Original:
Outro song: K – 391 – Escape (Venxento remix)
Support the original release:
!Disclaimer!
I do not own any of the music in this video, all of the tracks used belong to their copyrighted owners. Timestamps are found below with their names. If I have used any songs to your dislike or without your permission please contact me at [email protected] and I will take the video down.
MISCS:
Werewolf online is a social game where sixteen players as a village try to find the werewolves that eat them one by one. All players have different roles, there are 4 werewolves and a solo killer, such as Arsonist, and Corrupter.
#Among us
#werewolfonline #wwo #werewolfonlinegameplay #werewolfonlinevideo #Lunecresentwwo #Lunecresent #Werewolf
Among Us… But I RUIN friendships