AMONG US PROP HUNT MOBILE INSTALL GUIDE (improved) (android)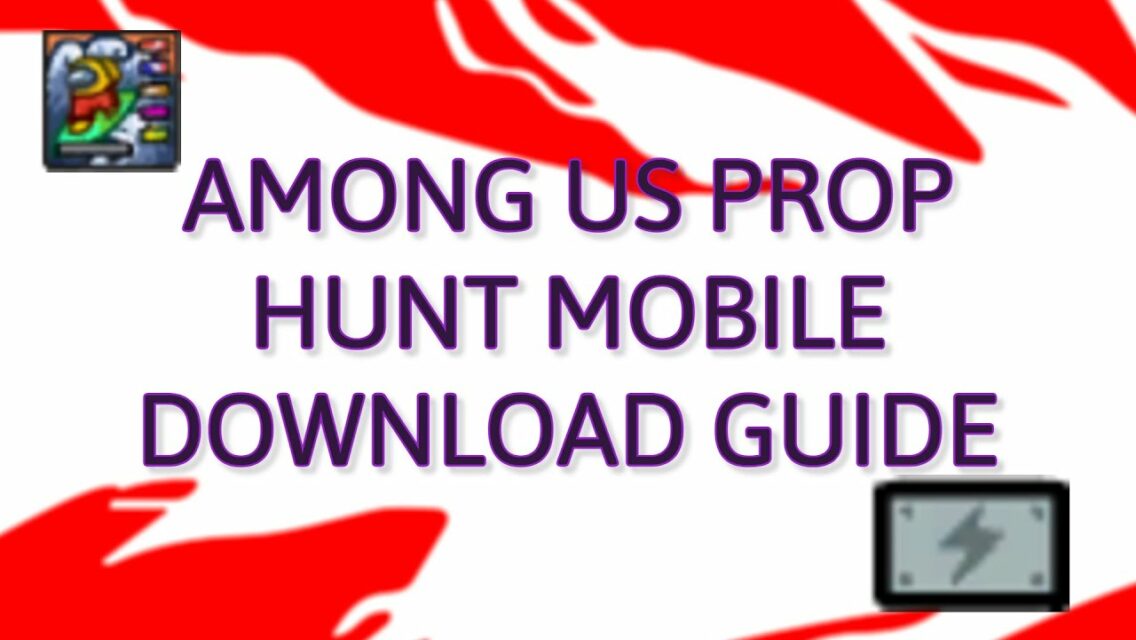 Spect0rr
Views: 15174
Like: 591
Hey guys I heard you and made a guide on EXACTLY how to go about installing the game on your android device. I made this guide to show every step in the installation process 🙂 so even those who are less technology inclined can play prop hunt.
Downloads available in discord for PC and ANDROID:
As always thanks to ray and neuronz:
Rays channel:
Our team patreon:
?
My twitch:
Music:
Karl Casey @ White Bat Audio
our team is now accepting mod commissions 🙂 gift a loved one a one of a kind among us mod this Christmas!
Contact me at [email protected] for inquiries
Buisness email:
[email protected]