Among Us: Proximity Chat | Private Server Guide | CrewLink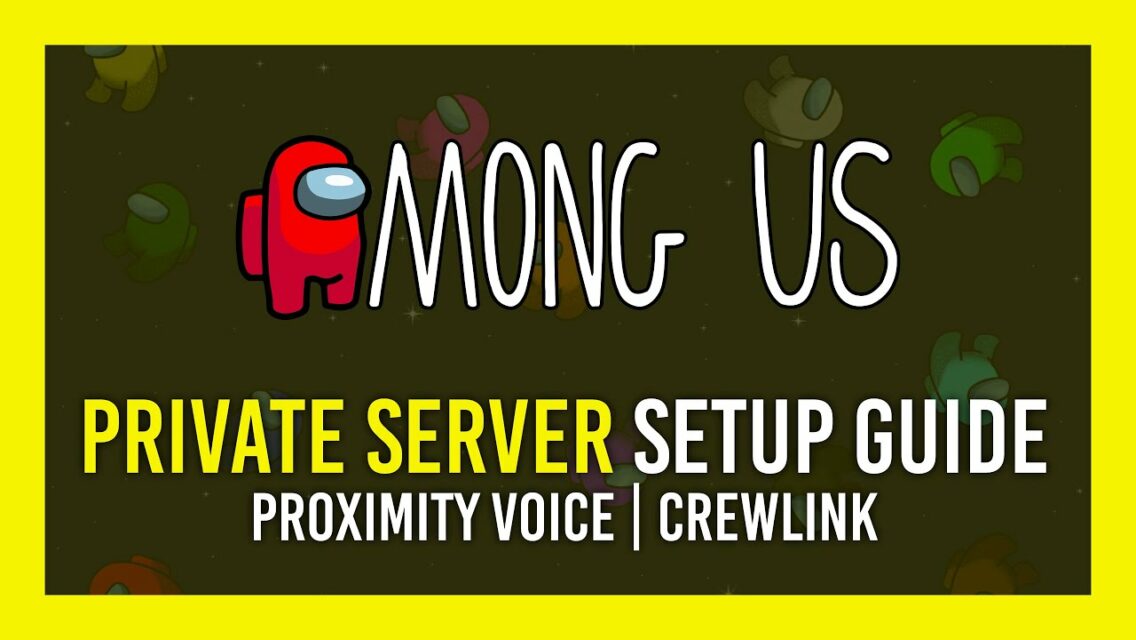 TroubleChute
Views: 92801
Like: 1406
Want to host a private server for the Among Us Proximity Chat mod, CrewLink? After this short video, you'll have your own server set up, port forwarding, and working, allowing anyone to join from anywhere for a more private experience. Looking for a guide on how to play using it, and possibly a public server? Check here:
Among Us Twitch Drop Guide:
Playing with CrewLink:
Just want to install CrewLink? Go to the video above, and skip to: 0:40
Playing with Proximity Chatr (CrewLink):
CrewLink Releases:
Docker:
CrewLink Server Docker Command: docker run -d -p 9736:9736 ottomated/crewlink-server:latest
More detailed Port Forwarding Guide:
Multi-Router Port Forwarding Guide:
If you're connecting to your own pc, use:
Others obviously use your external ip:
Timestamps:
00:00 – Explanation
00:30 – Why use a Private Server?
00:45 – CrewLink Server Explained
01:29 – Downloading & Installing Docker
02:32 – Installing CrewLink Server in Docker
03:42 – Using Private CrewLink Server
04:30 – Allowing others to join (Ports Explained)
06:03 – Firewall Settings
07:00 – Port Forwarding
09:03 – Joining the Private CrewLink Server
10:39 – Exiting CrewLink Server (Docker)
11:08 – Automate server start/stop (Less typing)
14:00 – Using Node.js instead of Docker (OPTIONAL – NOT RECOMMENDED)
#AmongUs #ProximityChat #CrewLink
—————————–
💸 Found this useful? Help me make more! Support me by becoming a member:
—————————–
💸 Direct donations via Ko-Fi:
💬 Discuss video & Suggest (Discord):
🎮 Gaming channel:
🌐 Website:
📧 Need voice overs done? Business query? Contact my business email: TroubleChute (at) tcno.co
Everything in this video is my personal opinion and experience, and should not be considered professional advice. Always do your own research and make sure what you're doing is safe.