Among Us Skeld Task Guide (Visuals, Common, Short, Long)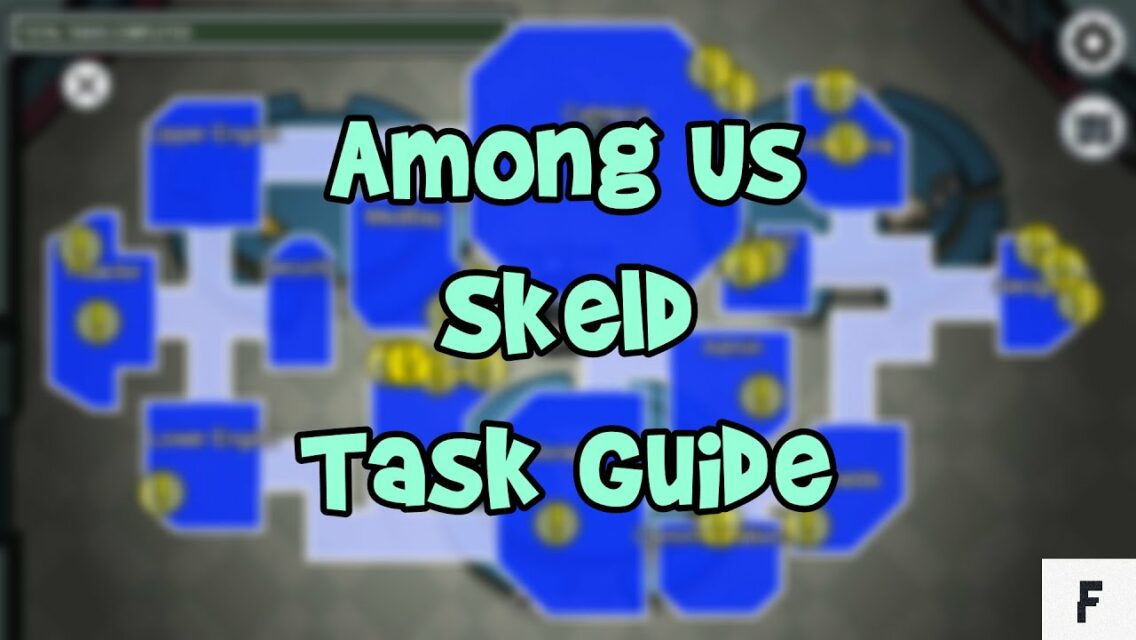 XxFadedDeathxX
Views: 236
Like: 22
Timestamps
Visual: 0:39
Common: 1:29
Short: 1:51
Long: 2:20
=============================================================
This video is about a task guide on the among us skeld map which includes all short, long, visual, and common tasks crewmates have. It is a good way to find out whos faking as an imposter. I might also make a video on among us Mirahq task guide, among us Polus task guide, and maybe an among us tips and tricks video. (Comment below if u want any of the above) Among us has many tasks that include medbay, card swipe, weapons, and many other visual tasks. There is also wires, trash, and fuel. This is a quick, easy, and fast among us skeld task guide.
=============================================================
Important Links
Want To Support The Channel?
Join this channel to get access to perks:
Discord:
To Join My Voice Channel Go To Awaiting Stream Voice Channel Which Is Directly Above Stream (Loyals) And Wait To Get Dragged In Or Ask In Live Chat To Get Dragged.
Twitch:
(I Stream Here When I Want To Play A Game Other Than Minecraft Or Roblox)
=============================================================
Made By FadedDeath AKA XxFadedDeathxX AKA Faded Death
Music: