Among Us – YOU CHOOSE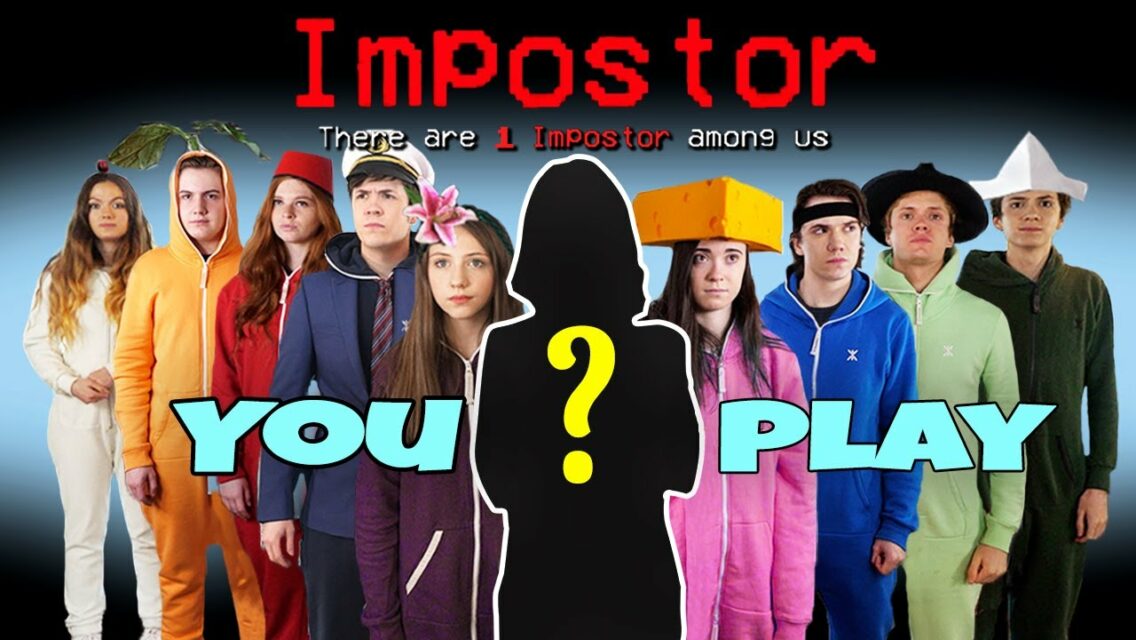 Shiloh & Bros
Views: 35177438
Like: 313185
YOU join us as a crewmate and decide who to vote off! Can you find the impostor? 😱 This part of our If Everything Was Like Among Us videos! Come back to this video to play multiple times and find the 6 possible endings! We were inspired by Markiplier's Choose Your Own Adventure.
Thank you to the Portland Spirit for letting us film on their boat!
If you like The Norris Nuts, Dixie D'Amelio, or the Txunamy, you'll love our channel. We do funny pranks, challenges, and skits!
Shiloh's Instagram:
Elijah's Instagram:
Micah's Instagram:
Judah's Instagram:
Britney's Instagram:
Subscribe here!
Hit the bell to be notified when we post new videos!
#amongus #chooseyourownadventure #inreallife