DCUO Episode 32: "Titans Among Us" Briefing Guide and Reward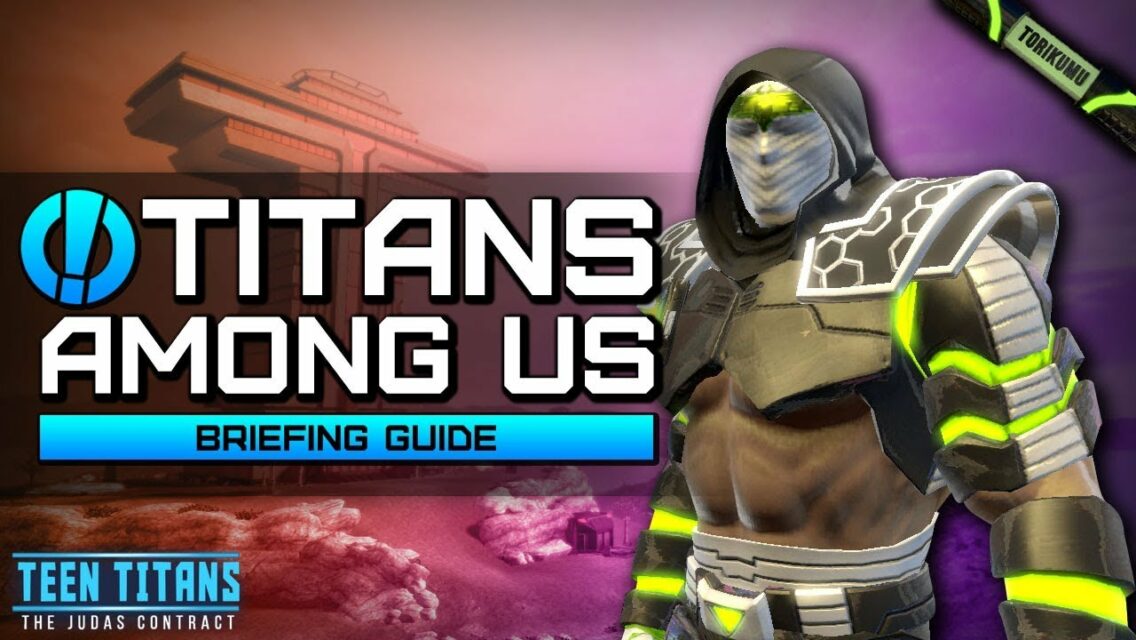 Torikumu DCUO
Views: 8296
Like: 137
A walkthrough guide of the DCUO "Titans Among Us" Global Briefing. Titans Among Us is a 6-part Briefing found in DCUO Episode 32: Teen Titans – Judas Contract. The reward for completing this Briefing is the H.I.V.E. Cultist Shoulders which unlocks the H.I.V.E. Master Shoulder style.
4 parts of this Briefing are located in Episode 32's Open World area Titan Island with the final 2 parts can be found in the T9 Duo "Titans Training Sim" and T9 Alert "Titans Targeted!".
1) Roots (0:56)
2) Family (1:27)
3) Home (1:58)
4) Hope (2:29)
5) Fun (3:05)
6) Courage (3:49)
The briefing features Nightwing, Starfire, Cyborg, Raven, Beast Boy and Red Robin explaining what being part of the Titans means to them.
Upon finding all 6 nodes, players will complete the Titans Among Us Briefing and be sent the H.I.V.E. Master shoulders style via the in-game mail system.
The H.I.V.E. Master style is a 3 piece style introduced with Episode 32. It is inspired by one of the Raid bosses featured in Episode 32. The other 2 parts of the style are also rewards for Briefings/Investigations in the episode.
For more information about the rewards found in DCUO Episode 32, check my guide out on the DCUO Forums:
Thanks for watching! Don't forget to leave a like, comment and subscribe.
Twitter:
Facebook: