How to Change Age in Among Us | PC + Steam Guide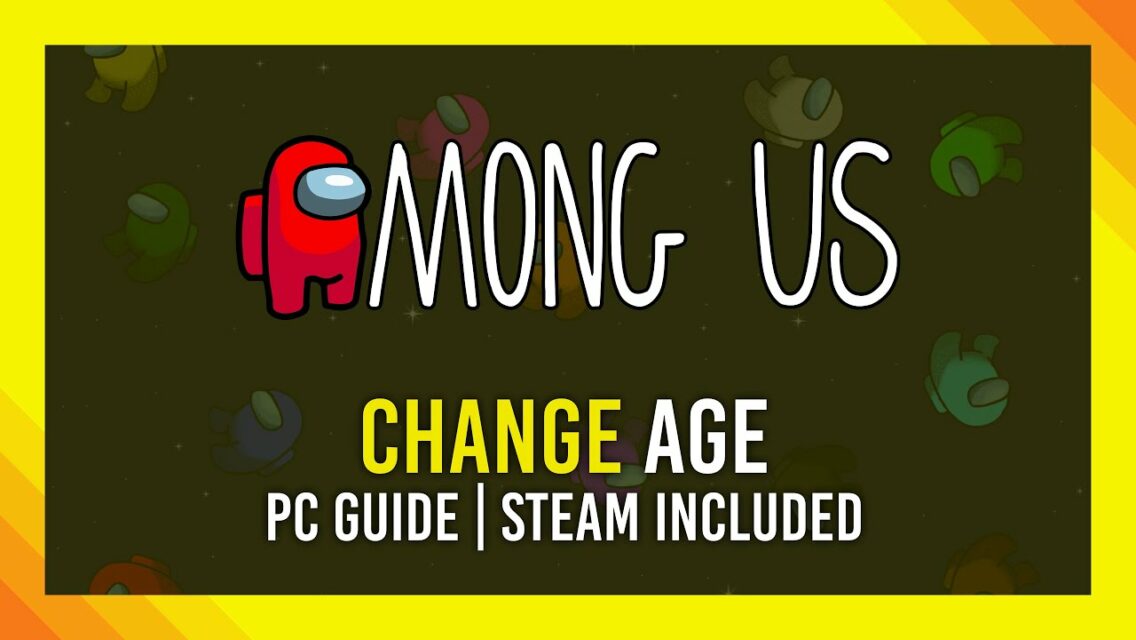 TroubleChute
Views: 5839
Like: 107
Picked the wrong date of birth in Among Us, and now you can't talk in ingame chat? Well, this video shows you all you need to do to get the popup again so you can change your age and start talking ingame.
Timestamps:
0:00 – Explanation
0:25 – Change age in Among Us PC (Steam included)
1:08 – Entering new age in Among Us PC (Steam included)
#AmongUs #Age #Change
—————————–
💸 Found this useful? Help me make more! Support me by becoming a member:
—————————–
💸 Direct donations via Ko-Fi:
💬 Discuss video & Suggest (Discord):
🎮 Gaming channel:
🌐 Website:
📧 Need voice overs done? Business query? Contact my business email: TroubleChute (at) tcno.co
Everything in this video is my personal opinion and experience, and should not be considered professional advice. Always do your own research and make sure what you're doing is safe.