Injustice: Gods Among Us – Superhuman Achievement Guide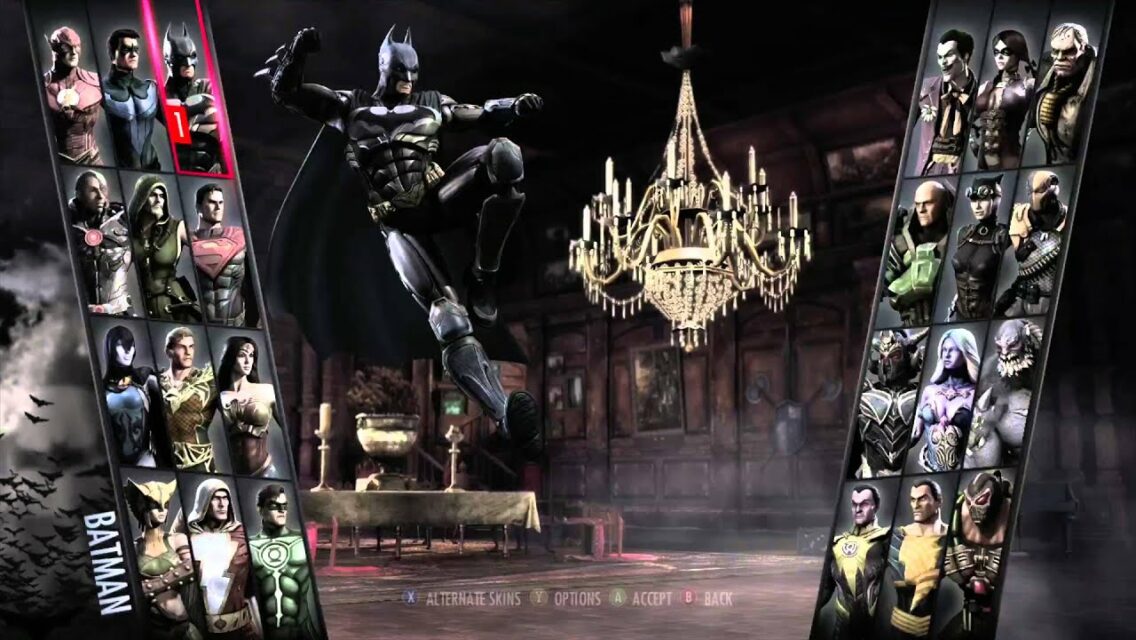 cakechieveables
Views: 5913
Like: 30
Injustice: Gods Among Us – Superhuman Achievement/Trophy Guide
Superhuman 10GS/Silver
Perform every character's supermove.
Supermoves are done by pressing LT+RT/L2+R2 at the same time with a full super meter. This achievement can be unlocked using the games training mode.
-Select two characters, and any stage.
-As soon as it's loaded, hit START and navigate to PRACTICE OPTIONS. Find SUPER METER and change this option to FULL.
-Hit LT+RT/L2+R2 to perform the characters supermove. Once the animation ends, go to PRACTICE OPTIONS again and change CONTROL PLAYER to 2 and do the supermove for the other character.
-After that, hit START and choose PLAYER SELECT. Repeat these steps for each of the games 24 characters and the achievement will unlock.