How To Play Among Us 2021 | Among Us Game Basic Beginner's Guide (Step By Step Tutorial)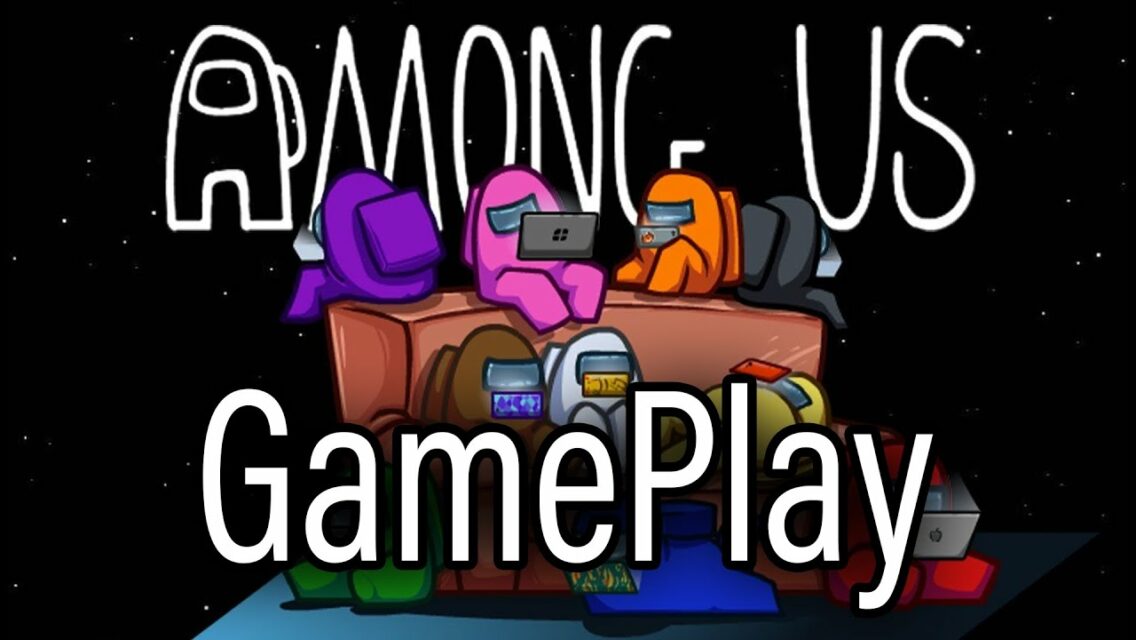 Login Aid
Views: 49
Like: 2
How To Play Among Us 2021 | Among Us Game Basic Beginner's Guide (Step By Step Tutorial)
Among Us is an online and local party game of teamwork and betrayal for 4-15 players…where you need to complete task but beware as one will be an impostor bent on killing everyone.
It is fun playing Among Us with your friends. Go through this video which will guide you on how you can play Among Us.
#AmongUs #AmongUsApp #AmongUsGame #AmongUsTutorial #AmongUsBeginnersGuide #AmongUsBasicTutorial #HowToPlayAmongUs
Please leave us comments if you have any feedback or queries.
Website:
Facebook:
Twitter:
Instagram:
© LoginAid.com.