AMONG US BEGINNER GUIDE (PART 1: CREWMATE)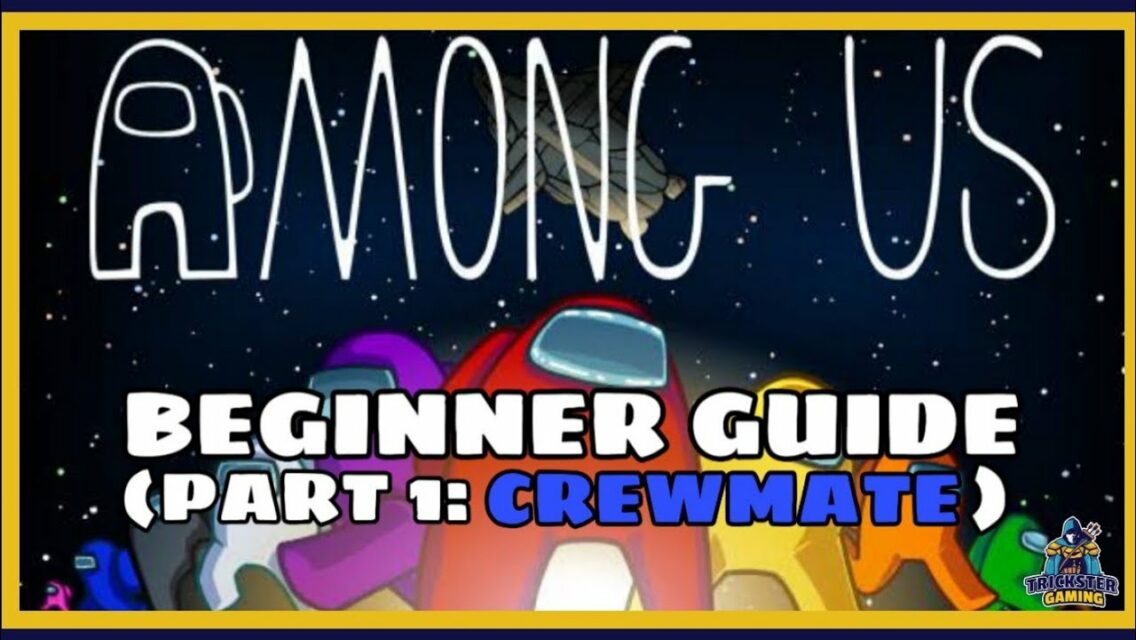 TheTrickSter Gaming
Views: 49
Like: 6
I tried to play another mobile game instead of codm cause Im running out of content at codm. So Im sorry if this doesnt entertain you.
Music🎶
Intro: eiiwun. – you n' i (rainlord)
Alexi – Smooth R&B Insturmental by THAIBEATS
Trapsoul type beat "Moonlight" R&B/Soul Guitar Instrumental by THAIBEATS
Please like, subscribe and don't forget to click the notification bell to always get notified when I upload a video.