How to play Custom Roles & More EASILY | Launchpad Among Us Guide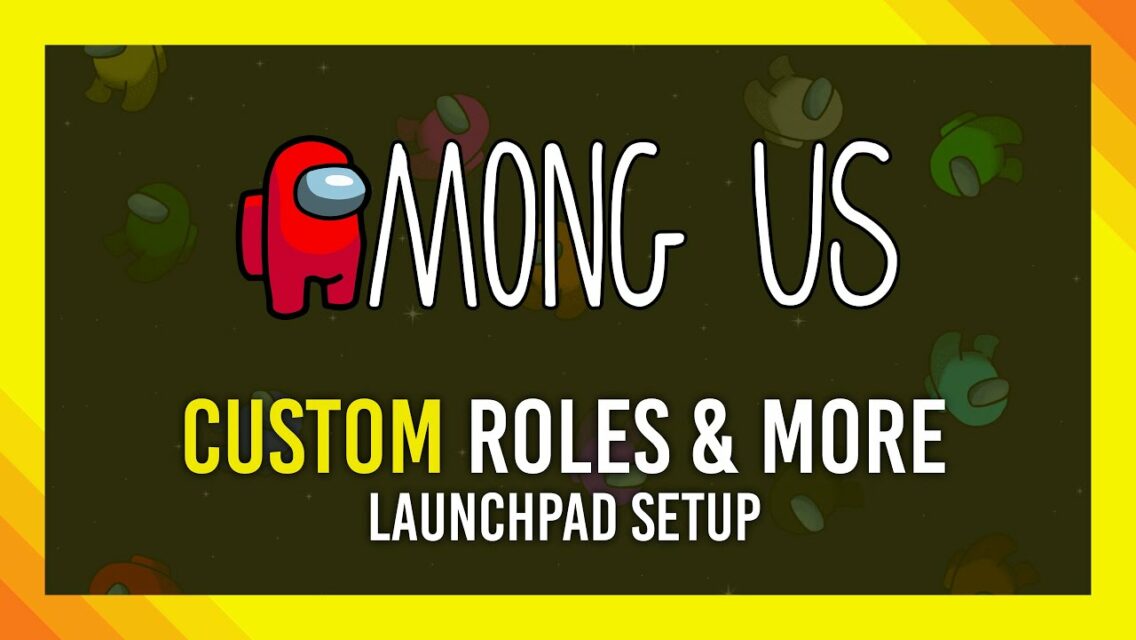 TroubleChute
Views: 3029
Like: 84
Want to play as a Captain, Medic, Janitor or a Manipulator? Imposter landmines, friendly fire, body dragging, crew venting and more? The Launchpad mod for Among Us provides all this and way more. This video shows you everything from downloading the mod, to preparing Among Us, to finally installing and playing. By the end you should be able to play with your friends almost immediately!
All of Us Discord (for Launchpad):
.NET Core 2 SDK Download:
Steam Depot Downloader:
dotnet "%~dp0DepotDownloader.dll" -app 945360 -depot 945361 -manifest 3306639722673334636 -username YOURNAME -password YOURPASS
Timestamps:
0:00 – Explanation
0:44 – What is Launchpad
1:11 – Downloading Launchpad for Among Us
1:59 – Checking game version
2:50 – Downgrading Among Us to 2020.12.9s
4:00 – Configuring old version downloader
6:08 – Installing Launchpad for Among Us
6:37 – Starting Launchpad for Among Us
7:00 – Hosting custom modded game for Among Us
7:40 – How many people play Launchpad for Among Us?
#AmongUs #Modded #Launchpad
—————————–
💸 Found this useful? Help me make more! Support me by becoming a member:
—————————–
💸 Direct donations via Ko-Fi:
💬 Discuss video & Suggest (Discord):
🎮 Gaming channel:
🌐 Website:
📧 Need voice overs done? Business query? Contact my business email: TroubleChute (at) tcno.co
Everything in this video is my personal opinion and experience, and should not be considered professional advice. Always do your own research and make sure what you're doing is safe.