How To Use ADMIN TABLE In AMONG US | Full Guide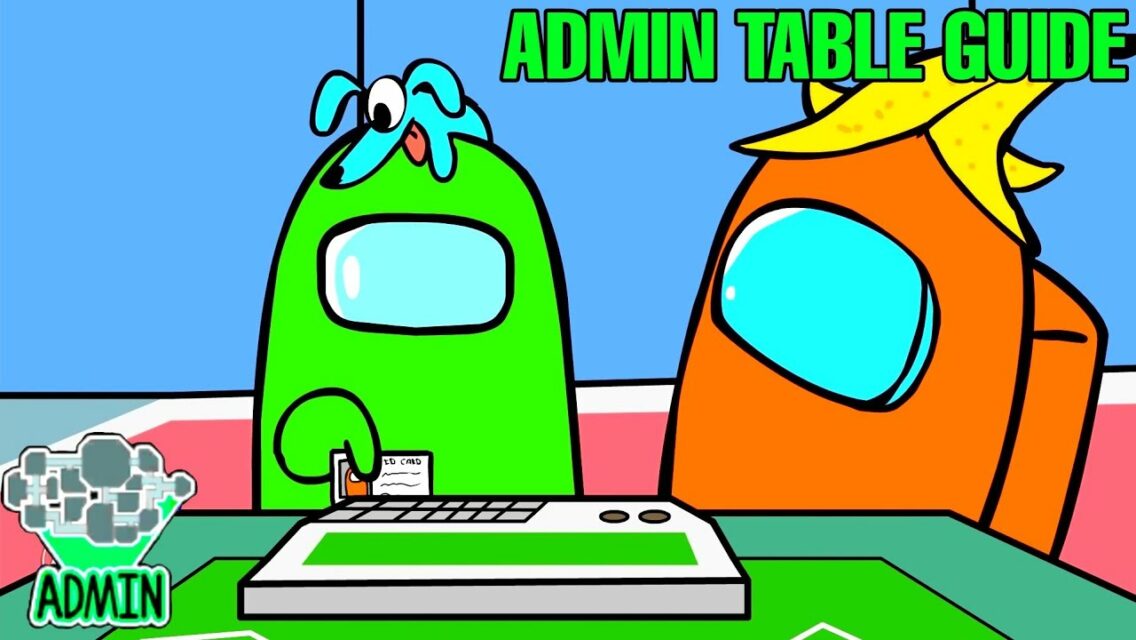 Spicxy
Views: 8569
Like: 182
In This Video, I Am Going To Show You Guys How You Can Use ADMIN TABLE Like A Pro In AMONG US.
Goal – 200 Subscribers 📌
#AmongUs #AmongUsAdminGuide #AmongUsTipsAndTricks #AmongUsTutorial #AmongUsAndroid #AmongUsIOS #AmongUsProGuide #AmongUs100IQ #AmongUsTheSkeld #AmongUsMiraHQ #AmongUsPolus #AdminTable #AdminTableBlink #HowToUseAdminTable
Previous Video-
Instagram-
EAT★SLEEP★AMONG-US★REPEAT
📱 Device Used: OnePlus 6
🎥 Screen Recorder: OnePlus Screen Recorder
👨🏻‍💻 Editing Software: KineMaster
Copyright Disclaimer:
Copyright Disclaimer under section 107 of the Copyright Act of 1976, allowance is made for "fair use" for purposes such as criticism, comment, news reporting, teaching, scholarship, education and research. Fair use is a use permitted by copyright statute that might otherwise be infringing.