The Airship 🎉 New Among Us update out now!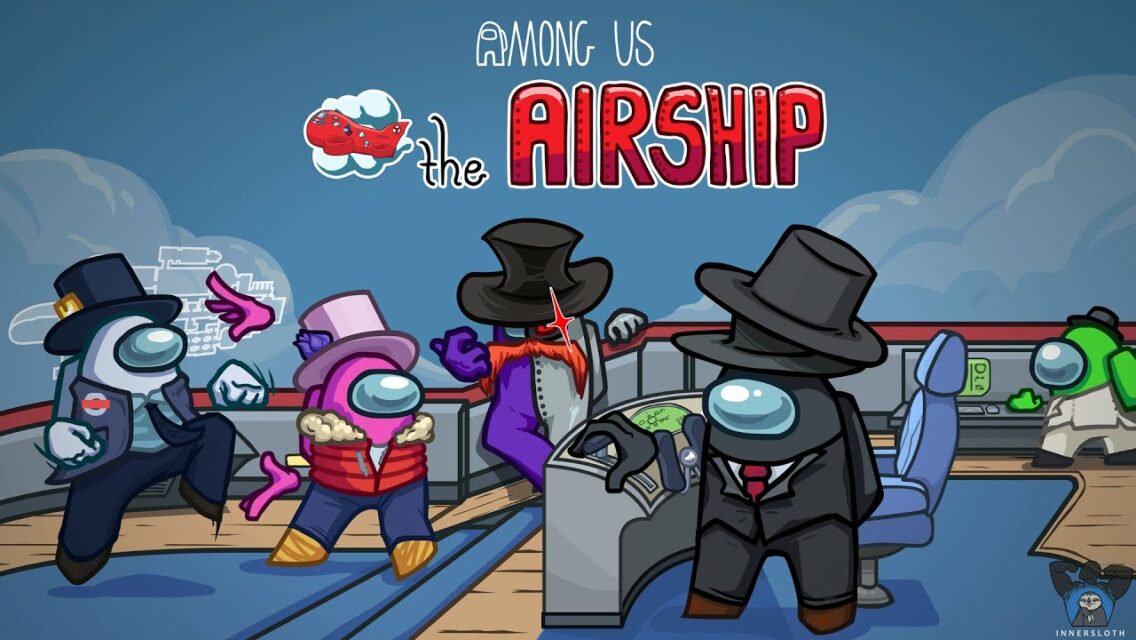 Innersloth
Views: 2917809
Like: 84398
The Airship is a new, free, 4th map for Among Us out now! All new tasks, skins, and more to keep you working … and guessing.
✨ Get official Among Us merch:
Among Us is a game of teamwork and betrayal for 4-10 players…in space! Play online or via local WiFi as you attempt to prepare your spaceship for departure, but beware as one or more random players among the Crew are Impostors bent on killing everyone.
——————————————
🚀 LINKS 🚀
➫ Website:
➫ YouTube:
➫ Twitter:
➫ Among Us Twitter:
➫ Facebook:
➫ Discord: discord.gg/innersloth
➫ Instagram:
➫ TikTok:
——————————————
🚀 GAMES 🚀
➥ Among Us (iOS, Android, itch.io, Steam):
➥ The Henry Stickmin Collection:
➥ Dig 2 China:
—————————————–