The Game Guide | Ep. 5 | Injustice: Gods Among Us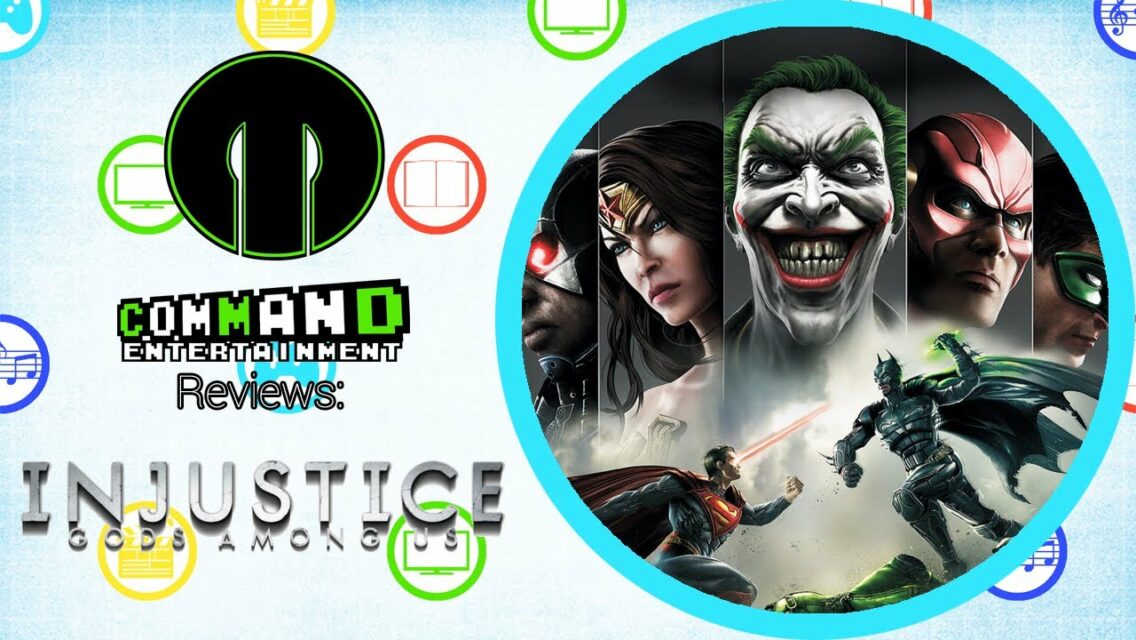 Command Entertainment
Views: 181
Like: 9
Injustice: Gods Among Us rolled through a few months back, but how does it fair and is it worth keeping? Bayon tests it out and let's you know in this episode of the Game Guide!
Subscribe, like and comment!
Contact us on:
Twitter ()
Tumblr ()
Gmail ([email protected])
Also, listen to our podcast "Unrendered" on iTunes and Stitcher!
Audio used:
Beartheshadows – "Incorruptable – Everlasting"
T-free – "~|| Cry out your sadness"
T-free – "~|| the bottom of my heart"
Caine1989 – "AATW [C89]"
Caine1989 – "Cinnamon Princess"
Caine1989 = "Invincibility [C89]"
John Leprechaun – "[JL] Unreal Superhero"