How to Install Among Us: Sheriff Mod | 2021 Full Guide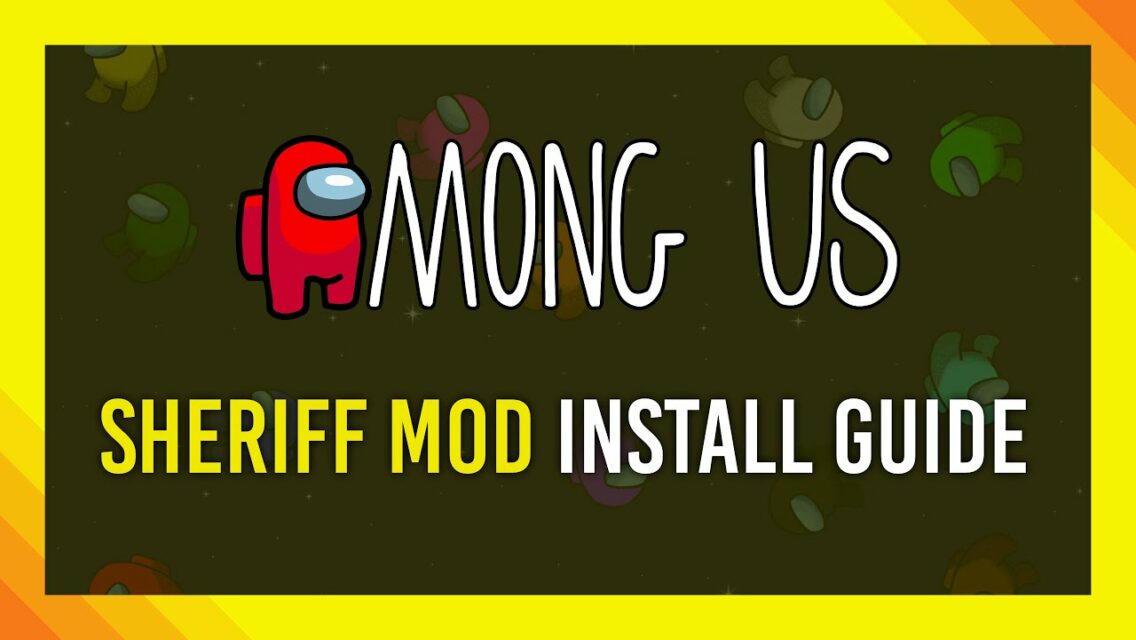 TroubleChute
Views: 25933
Like: 286
Seen popular streamers and YouTubers play the Among Us Sheriff Mod? Well, you and your friends can as well, and it's super simple. AFAIK you don't even need your own private server, and it works well with Crewlink! If you'd like to learn about those, you'll find links below as well!
Sheriff Mod:
Sheriff Mod on CurseForge:
Other Among Us Videos:
– Among Us Private Server:
– Crewlink (proximity chat) setup:
– Crewlink private server:
Timestamps:
0:00 – Explanation
0:29 – What is the Sheriff Mod? Is it ban safe?
1:15 – Downloading Among Us: Sheriff Mod
2:14 – Installing Among Us: Sheriff Mod
3:26 – Playing Among Us: Sheriff Mod
4:15 – Configuring a private server
4:35 – Testing with a friend
#AmongUs #SheriffMod #Guide
—————————–
💸 Found this useful? Help me make more! Support me by becoming a member:
—————————–
💸 Direct donations via Ko-Fi:
💬 Discuss video & Suggest (Discord):
🎮 Gaming channel:
🌐 Website:
📧 Need voice overs done? Business query? Contact my business email: TroubleChute (at) tcno.co
Everything in this video is my personal opinion and experience, and should not be considered professional advice. Always do your own research and make sure what you're doing is safe.