How to play Modded Gamemodes EASILY | Skeld.net Among Us Guide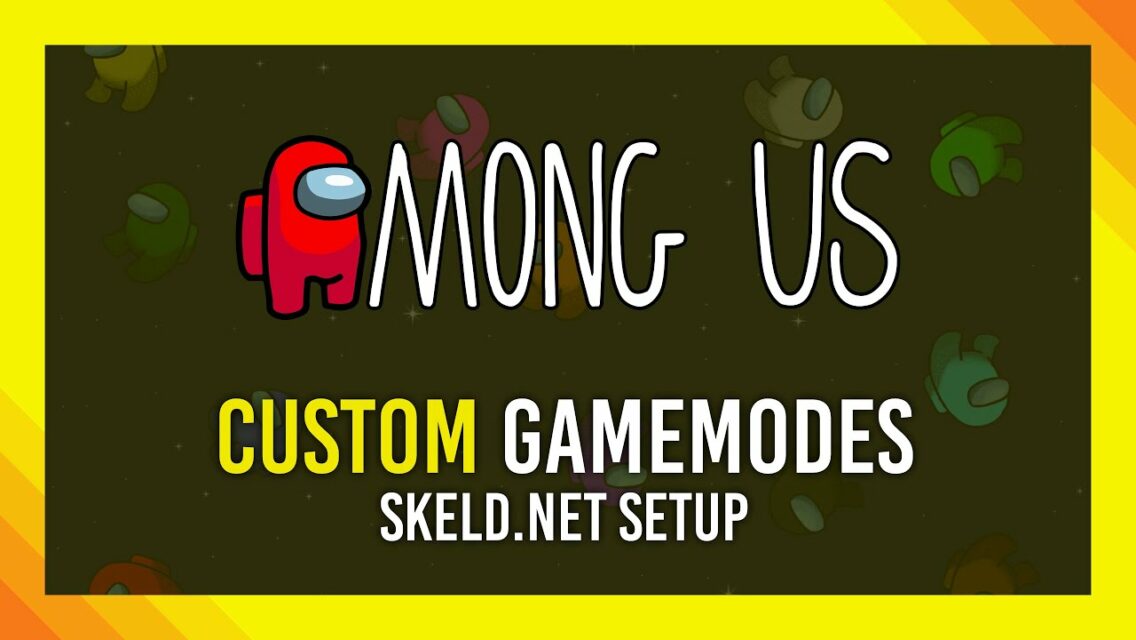 TroubleChute
Views: 5177
Like: 100
Want to play Among Us Clones, Cops & Robbers, Crazy Colors, Fifty-Fifty, Jester, Slenderman, Troll, Twins, Venteleporter or Zombies? Well, this video shows you how to install the Skeld mod and play on their servers. It's super simple, and you'll be online playing with your friends in no time.
[Not sponsored]
Skeld:
Skeld Discord:
Timestamps:
0:00 – What is Skeld.net
1:09 – Installing Skeld.net
2:13 – Fix "Unable to find the game on Steam"
2:45 – Fiding a Skeld.net game
3:07 – Creating a custom game on Skeld.net
3:47 – How many people play Skeld.net?
#AmongUs #Modded #Skeld.net
—————————–
💸 Found this useful? Help me make more! Support me by becoming a member:
—————————–
💸 Direct donations via Ko-Fi:
💬 Discuss video & Suggest (Discord):
🎮 Gaming channel:
🌐 Website:
📧 Need voice overs done? Business query? Contact my business email: TroubleChute (at) tcno.co
Everything in this video is my personal opinion and experience, and should not be considered professional advice. Always do your own research and make sure what you're doing is safe.